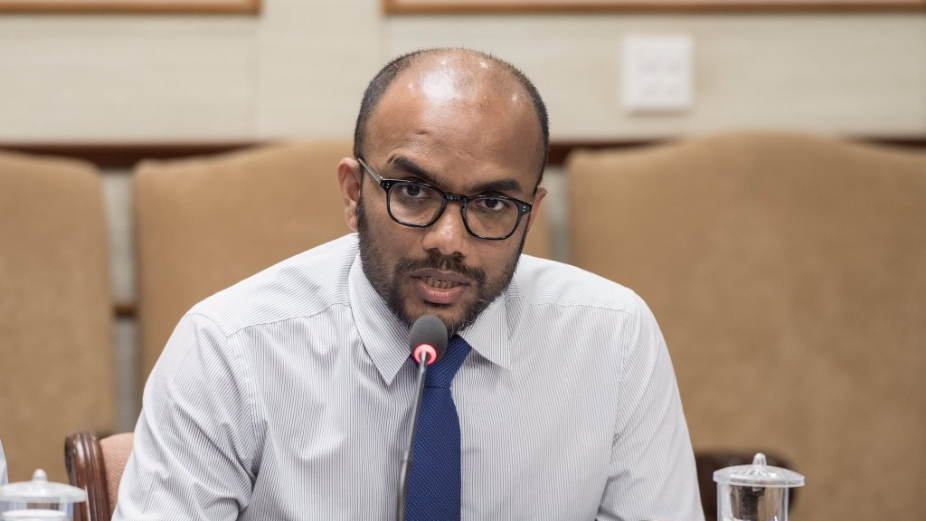 Statistics released by the Finance Ministry revealed that state debt has risen to MVR 79.8 billion. External debt for the third quarter last year was calculated at MVR 38 billion, while internal debt calculated at MVR 41.7 billion.
In 2019, the total debt of the Maldivian government stood at MVR 67.9 billion, while in 2018 the debt amount was MVR 48.2 billion. 
While the debt of the Maldives has risen by MVR 8 billion, the island nation has had to obtain several loans to cope with COVID-19 related expenditure. A key driver of our GDP, the Maldivian tourism industry came to a halt as a result of global travel restrictions caused by the pandemic, resulting in severe detriment to the economy.
Finance Ministry statistics show that the Maldives had to obtain 18 loans to cope with pandemic-related expenditure in this way.