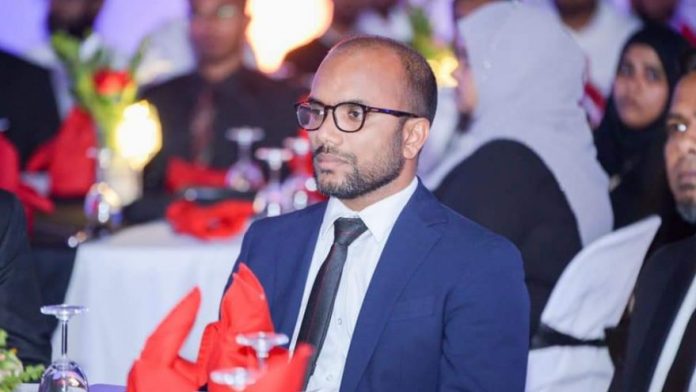 The national debt of Maldives surpasses MVR 50 billion for the first time in the country's history.
At the end of this year's second quarter, state debt stood at MVR 50.9 billion. Six months prior to this, the state was indebted by MVR 48 billion.
According to statistics publicized by the Maldives Monetary Authority (MMA), MVR 29.7 billion out of the MVR 50.9 billion consists of internal debt. External debt is at MVR 21.3 billion.
Most of the internal debt adds up to T-bills and bonds sold by the government. During the first six months of 2019, the state generated MVR 1.9 billion worth of T-bills and bonds. A total of MVR 1.1 billion were sold to commercial banks while MVR 819 million were sold to other financial institutions.
Maldives has also acquired a debt of MVR 733.5 million in international loans.
The debt includes various loans taken from other nations to fund development projects that are currently underway. During former President Abdulla Yameen Abul Gayoom's administration, loans worth millions of dollars were taken from the Chinese government to fund major projects such as the Sinamale' Bridge.