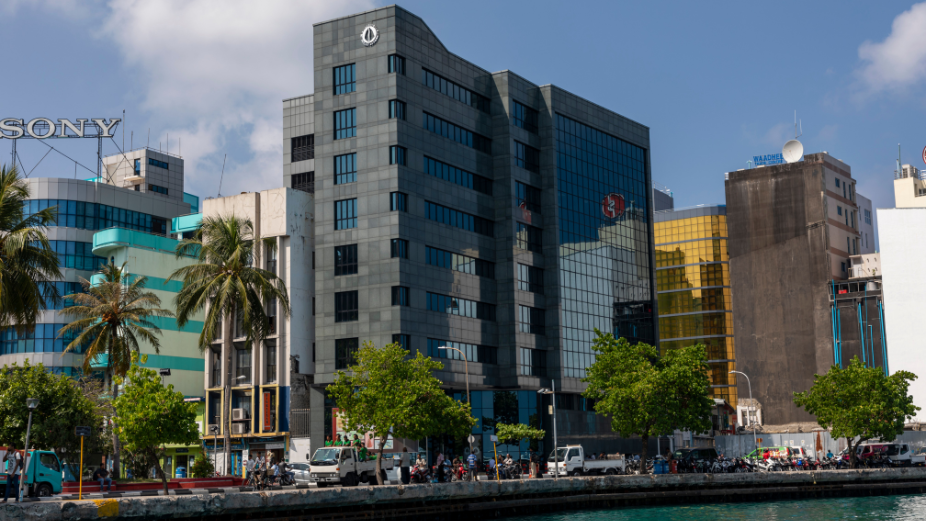 Statistics publicised by Maldives Monetary Authority (MMA) show that the state reserve stood at USD 827.7 million at the end of 2022.
The 'Economic Update' published by MMA on Thursday revealed that the gross international reserve, also known as the foreign currency reserve of the central bank, increased to USD 827.7 million by the end of last December.
This is a 3% increase compared to the previous year. At the end of 2021, the state reserve stood at USD 805.8 million.
The reserve greatly improved with a USD 223.5 million boost in December 2022, representing a 37% rise compared to November 2022. The reserve was valued at USD 604.2 million at the end of November 2022.
The final quarter of last year saw a notable improvement in the tourism sector's performance. According to statistics from the tourism ministry, the Maldives welcomed 184,051 visitors in December alone, a 12% rise compared to December 2021.
Furthermore, the number of fisheries exports from the Maldives surged dramatically in December 2022, according to MMA. The central bank reported that the number of total exports climbed significantly as well last year.
Increased tourist arrivals to and exports from the Maldives, according to economists, have a favourable effect on the nation's economy.