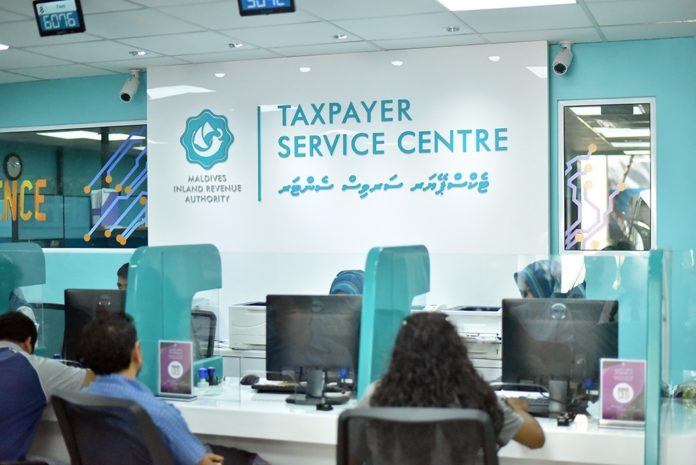 State revenue generated for the month of June 2018 has increased by 41 percent in comparison to the that of last year's.
Statistical reports published by Maldives Inland Revenue Authority (MIRA) shows that the state has collected a revenue of MVR 1.3 billion, which is an increase of 18.5 percent of the forecasted value from earlier this year. The local taxation authority suggested that the increase was due to the extension of tax settlement deadlines to July in 2017.
Additionally, the number of resorts opened by the business has gone up by 2018 resulting in the income generated from tourism land rent, TGST (Tourism Goods and Service Tax) and Green Tax increasing respectively.
A staggering 35.4 percent of the total income during this period was contributed by the Goods & Services Tax (GST), which reached MVR 455.95 million, whereas tourism land rent was at MVR 292.04 million, summing up to a 12.6% of the total revenue collected within last month.
Business Profit Tax (BPT) was recorded at MVR 162.05 million, contributing 4.2 percent to the state's income, whilst other tax and fees made up 16.2 percent of the state's total income.