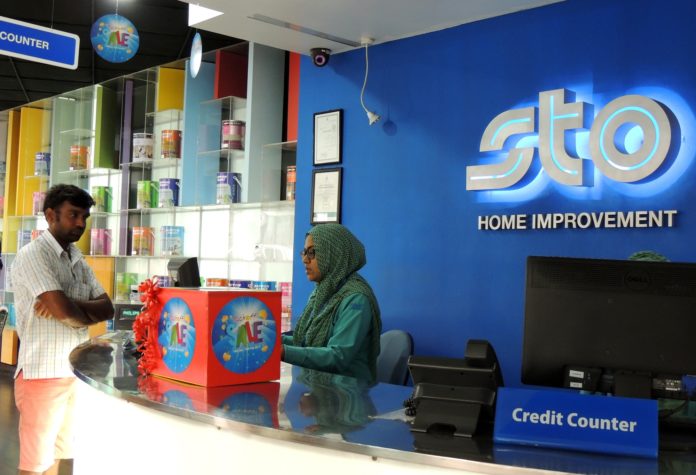 State Trading Organization (STO) has decided to evaluate and restructure their pay distribution in order to improve the day to day running of the company.
In a press release issued by STO on the 15th of October 2017 stated that with the new pay structure employees will be able to enjoy added sales commissions and target achievement commissions increasing the overall pay of its employees.
STO stated that their current pay structure is heavily based on civil service and other governmental organizations which are based heavily to serve the people. But the new pay structure is being based on modern businesses practices that rely on investment based pay structures.
STO believes that with the new pay structure, employees will enjoy better pay thus improving the service of the company and strengthening of the organization overall.