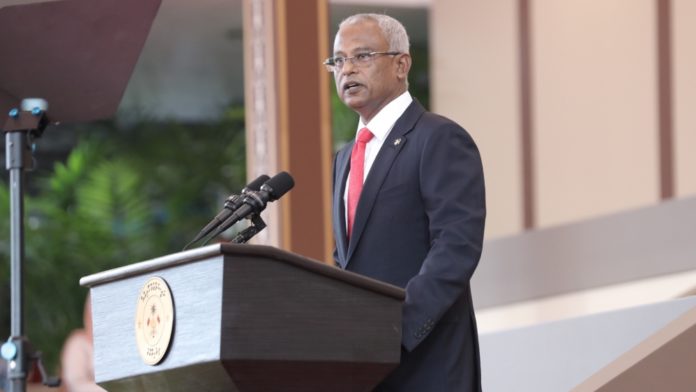 The Government of Maldives strongly condemns the drone attacks against Saudi Arabia's Aramco oil facilities in Abqaiq and Hijra Khurais.
These attacks against critical infrastructure endanger civilian lives and is a dangerous escalation that will destabilize Saudi Arabia's security and stability as well as increase tensions in the region. Such deplorable acts of terrorism have a negative impact on the efforts by the parties concerned and the international community to find peaceful solutions to conflicts in the region.
The Government of Maldives reaffirms its solidarity with the brotherly people and the Government of the Kingdom of Saudi Arabia and reiterates its steadfast commitment to the fight against terrorism in all its forms and manifestations.