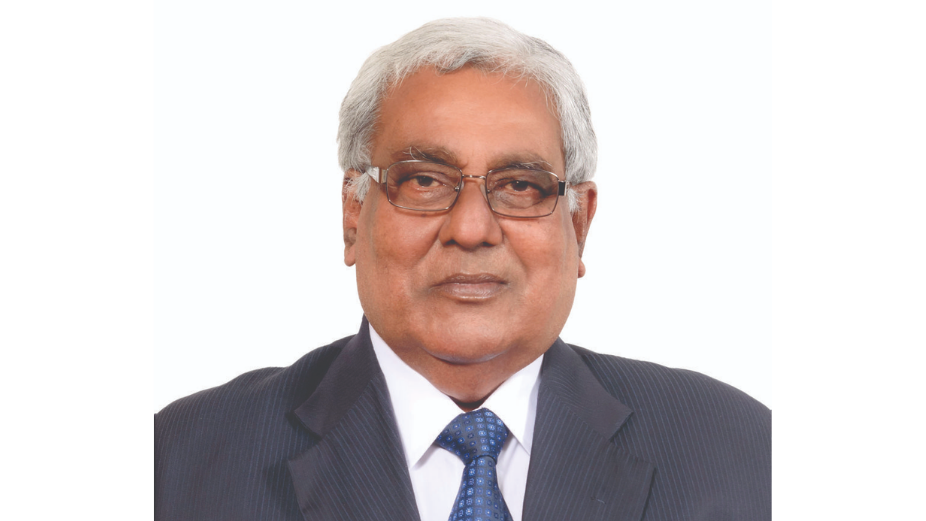 Mohamed Rasheed, chairman of State Electric Company (STELCO), has passed away today.
Mohamed Rasheed, aged 71, passed away at ADK Hospital in Male' City whilst receiving treatment after suffering from a heart attack.
Mohamed Rasheed had worked at STELCO for over 50 years. He joined the state utility company in 1971 as an apprentice. He initially worked as an engineer, and climbed up the ranks to serve as Deputy Managing Director, Chief Executive Office, and finally as Chairman.
STELCO has issued a statement this afternoon conveying condolences to Mohamed Rasheed's family.