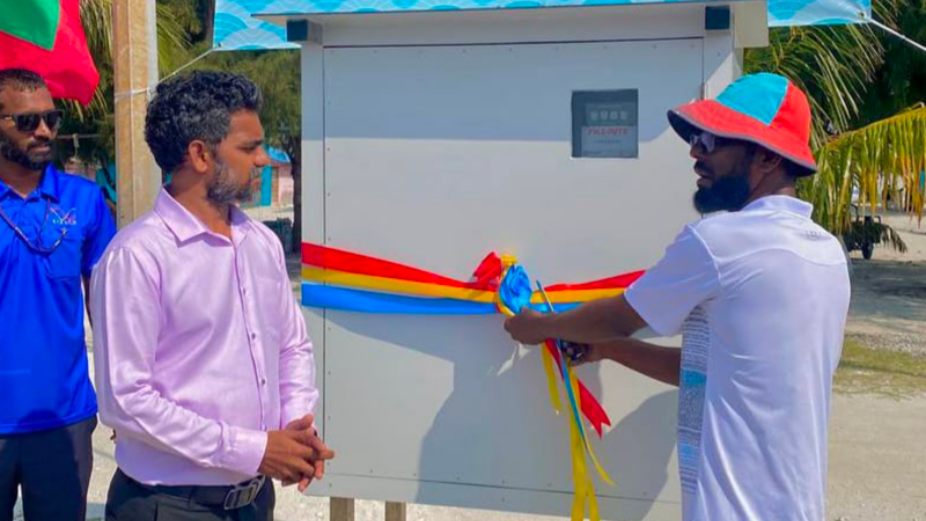 State Electric Company (STELCO) has begun providing water supply service to vessels in K. Gulhi.
The vessels will have access to contemporary facilities in Gulhi, according to STELCO. As a result, the company has made the decision to give each vessel registered on the island one tonne of water absolutely free. Upon request, the service will also be made available to vessels from other islands.
STELCO said the water will be sold to boats under three bands. Band A will be charged USD0.65, Band B will be charged USD0.78 and Band C will be charged USD0.84.
The company is also providing water supply services to vessels in Mahibadhoo in Alifu Dhaalu Atoll and Gaafaru in Kaafu Atoll.