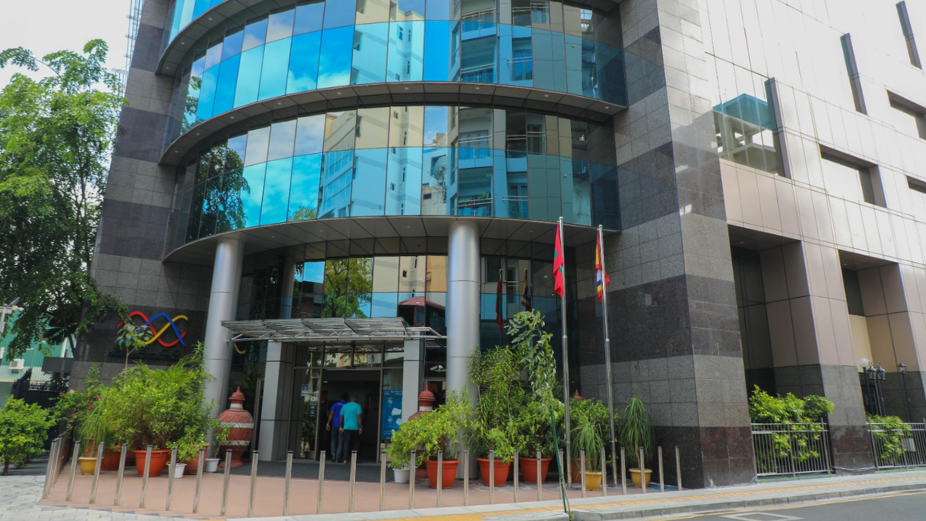 Managing Director of State Electric Company Limited (STELCO), Ahmed Shareef, has revealed that the introduction of a flat rate for electricity billing is expected to result in a substantial reduction of 30-50 per cent in the current electricity bills of households.
The announcement comes following a statement by Maldivian Democratic Party (MDP) presidential candidate, President Ibrahim Mohamed Solih, in which he declared that all households in the Maldives would be charged at a uniform rate for electricity consumption.
One of the prevailing concerns among the public in recent months has been the noticeable surge in electricity bills, particularly since the onset of summer.
Shareef explained that the previous billing system encompassed approximately seven different bands for households. Each band corresponded to a specific range of electricity usage, with higher usage levels incurring considerably higher bills. This new policy aims to address this issue and alleviate the financial burden on households.
STELCO is currently engaged in discussions with the Utility Regulatory Authority to finalise the details of the flat rate system, which is expected to provide substantial financial benefits to households across the Maldives.