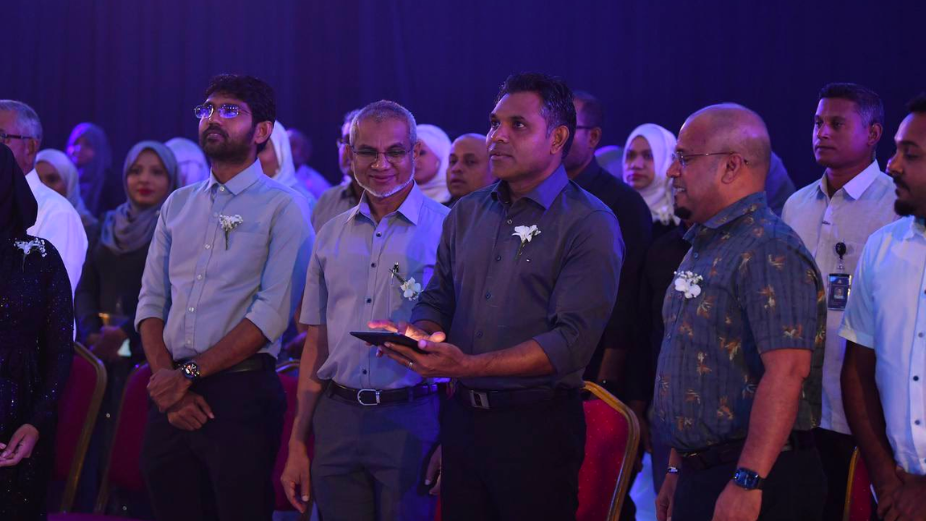 State Electric Company (STELCO) has held a function to mark the 73rd anniversary of initiating electricity as a utility service in the Maldives.
Electricity services were first established on December 20, 1949. The state-run service evolved, culminating in the formation of STELCO in 1997.
Speaking at the function, Vice President of the Maldives Faisal Naseem praised STELCO for investing in renewable energy sources and adapting to changes in global fuel prices. Speaking about the company's numerous renewable energy projects, the Vice President emphasised the importance of expanding these efforts.
He also spoke about the history of electricity services in the country and praised STELCO for carrying out numerous projects through its CSR programme that have positively contributed to society.
Speaking on the efforts by the administration for the sector's development, the Vice President said that the quality of the electricity service provided had been one of the major concerns of the people when the administration took office in 2018. He said that the administration addressed the concerns through the combined efforts of FENAKA Corporation Limited and STELCO. The administration has built over 100 powerhouses and dispatched over 300 generator sets to islands.