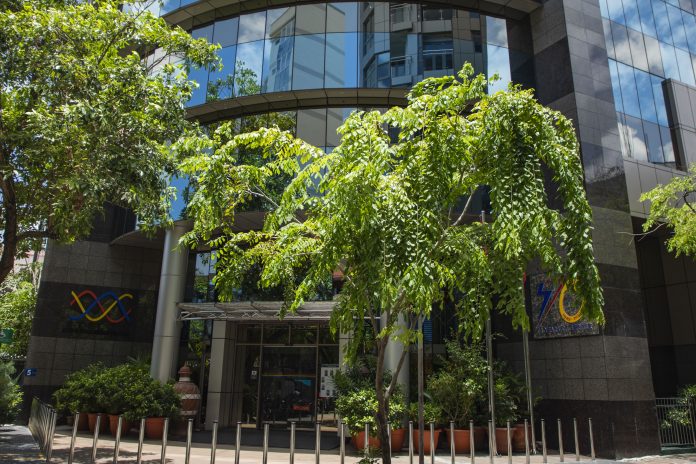 State Electric Company (STELCO) has announced installment options for electricity bill payments.
The installment option is a relief for those who are facing financial difficulties where they can settle the bills of the past four months under the scheme. The scheme was announced by the Managing Director of STELCO, Mr. Hassan Mughny during the press conference held on last Thursday.
The schemes will be different from customer to customer while an agreement is to be signed with STELCO. The applications for installment schemes will be accepted for a period of two weeks where the application forms will now be available through STELCO's website as well as its counters.
Due to complaints of extravagant amounts, STELCO has announced that a 40 percent subsidy will be provided for the month of June while the subsidy was also provided during the months of April and May as a relief during the COVID-19 pandemic. A similar subsidy is also provided by Fenaka Corporation which provides electricity for the majority of the islands in Atolls excluding Male' City.