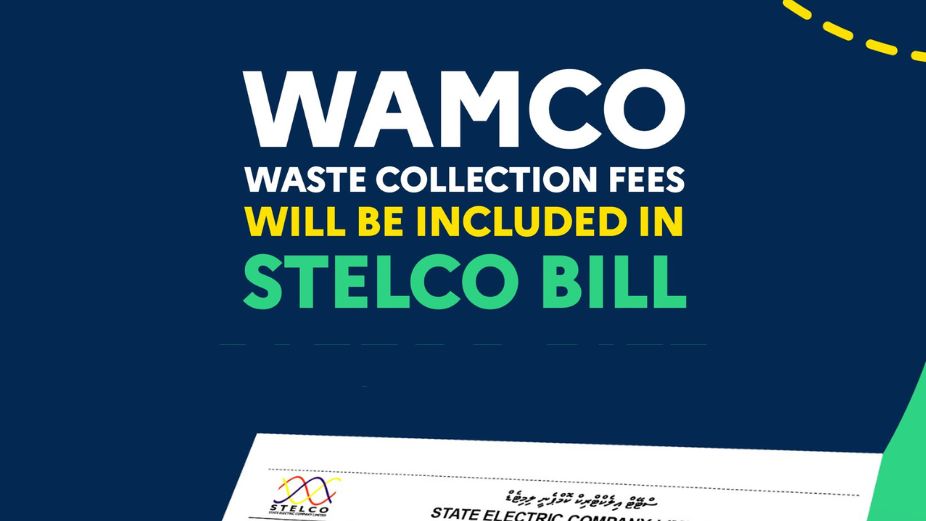 State Electricity Company Limited (STELCO) is implementing a new billing system in partnership with Waste Management Corporation Limited (WAMCO) to streamline waste collection services. Starting from June, the billing cycle for waste collection will be synchronized with STELCO's meter reading period. This collaborative initiative aims to address WAMCO's financial challenges caused by unpaid waste collection fees.
This integration will be effective in the upcoming month. Under the new arrangement, WAMCO will align the billing period for waste collection services with STELCO's meter reading cycle.
By incorporating waste collection charges into the electricity bill, households will receive a consolidated bill for both services during the same billing period. For instance, if the electricity billing cycle spans 28 days, households will be billed for waste collection over the same 28-day period. As a result, if households pay their bills within a 28-day cycle, the waste collection fee will not exceed USD10. However, if the billing period extends to 31 days, the amount charged for waste collection will exceed USD10.