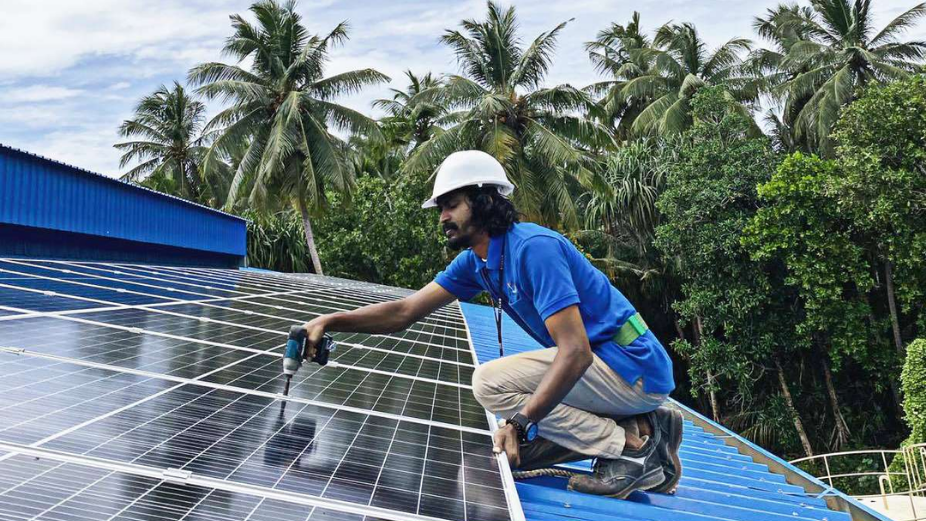 State Electric Company Limited (STELCO) is now accepting applications from interested individuals who wish to lease their rooftops for solar panel installation under the Avikatha programme.
The initiative allows STELCO to install solar panels on rented rooftops of residential buildings, thereby enabling households to generate revenue. Prospective applicants must obtain permission from the homeowner and ensure that their building has a rooftop area of at least 100 square feet, is exposed to sunlight, and can sustain a weight of up to 150 kilograms. Additionally, STELCO has announced that it will pay a monthly lease payment of USD 11.71 for each 1 kW solar panel installed.
The programme is currently available in the Greater Male' Region and other islands serviced by the company. STELCO has been actively working towards increasing the production of renewable energy in the Maldives since 2020 to support the country's carbon-neutral goal by 2030.