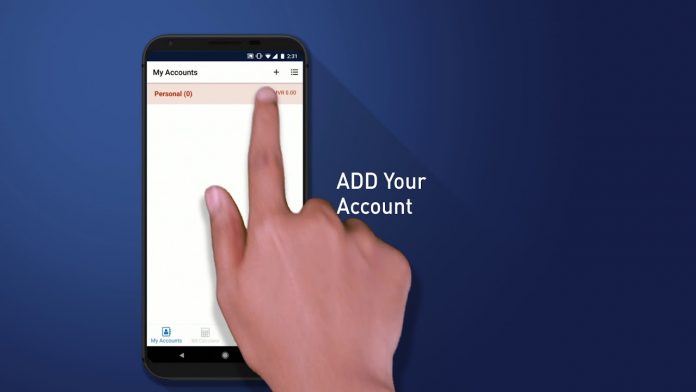 Stelco has launched a new mobile application for its customers.
Through this app, customers can check their bills and pay bills online a lot more conveniently than before. Customers don't have to wait in queues anymore.
This app also has the feature of calculating bills and can view account history. Any electrical faults can also be reported through this app.
This app is available from both google play and app store.