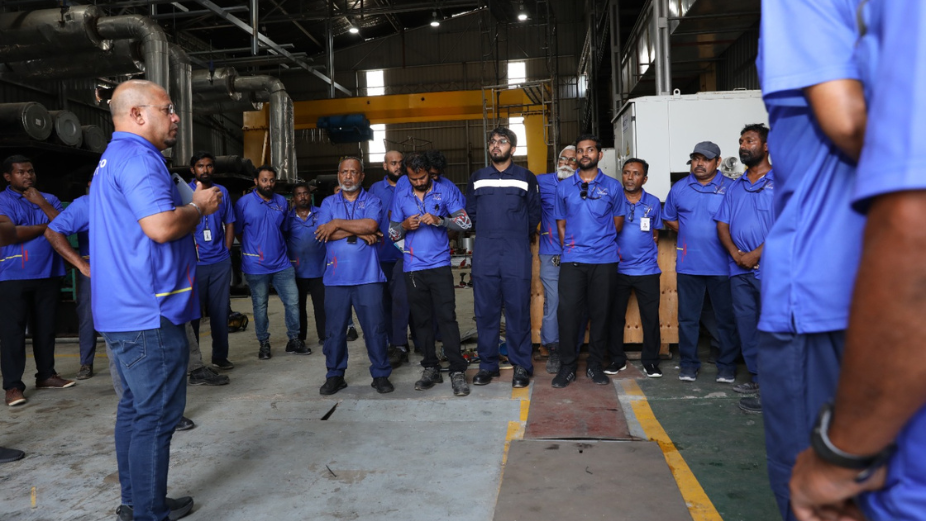 Stelco Managing Director, Ahmed Sharif, has established a dedicated team to enhance the services offered by the company. The formation of this team comes as part of Stelco's commitment to providing uninterrupted electricity services to the public amid a surge in electricity consumption due to the recent hot weather.
The newly formed team, which started its operations today, aims to increase awareness among the public about the changing weather patterns and how it relates to fluctuations in electricity bills.
As the Maldives continues to experience record levels of electricity generation, it is imperative that the public is informed and educated about the impact of this on their electricity bills.