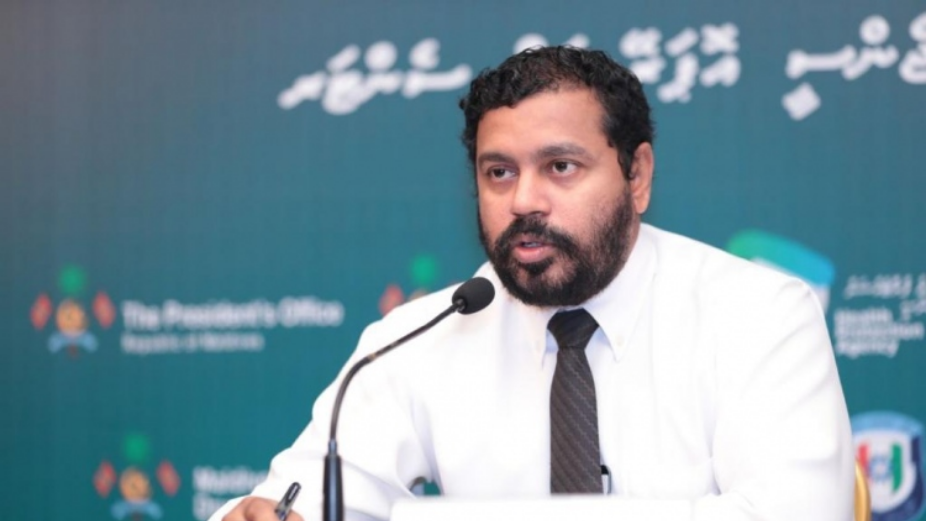 State Electric Company Limited's (STELCO) Managing Director Hassan Mughnee has stated that the company will no longer face capacity issues in providing electricity for Male' City.
Speaking on a program broadcasted by Sangu TV on Thursday, Mughnee stated that the lack of capacity was a major obstacle in providing electricity for Male' City during peak seasons. However, he noted that the single network currently in place linking electricity connection in Male' and Hulhumale' will resolve this issue.
"A 50-megawatt power plant has been established at Hulhumale', which is more than the capacity needed for the city at the moment," Mughnee noted. "The vacant capacity from this can be directed to Male' through the interconnection."
Mughnee added that even if a situation arises in which a power-cut is experienced, the time spent to restore power will be much less than before.
According to Mughnee, efforts are still underway to further increase the electricity capacity of Hulhumale', which STELCO hopes to complete by the end of 2023.