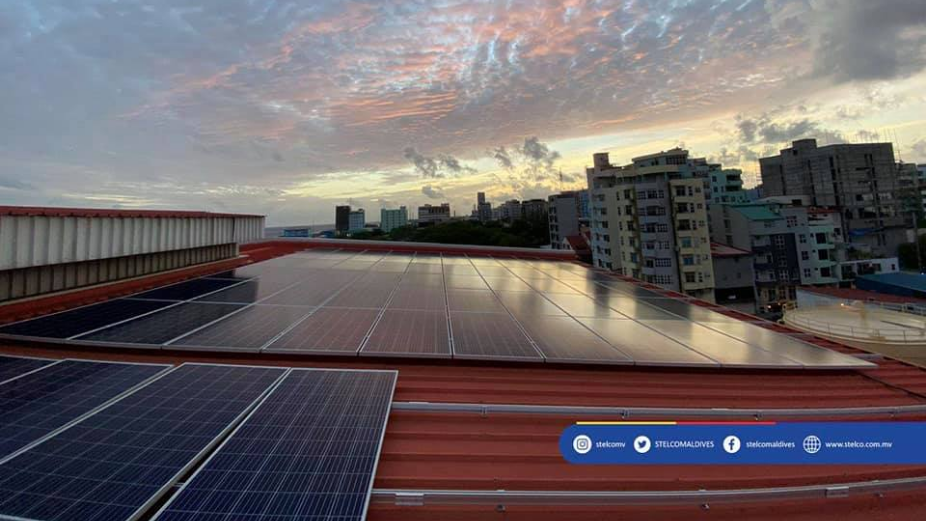 Under its Green Life initiative, State Electric Company (STELCO) has revealed that it is carrying out work on installing a 59.4kW solar panel.
Furthermore, the company states that it will be providing solar panels at low rates on an instalment basis in the future.
Harnessing solar power will be important for our energy future, providing energy diversity and reducing our dependence on fossil fuels that pollute the environment. Opting for solar energy is not only financially rewarding but also enabling you to make a great contribution to avoid fossil fuel and making our world a better place for today and generations to come.
With the Green Life initiative, STELCO has taken the fight for renewable energy production head-on. In 2020, the company launched a new solar center to provide photovoltaic solutions across the country, while deploying solar generation in its network, to achieve very ambitious short–term goals. STELCO provides solar generations and installation.
For more information, visit https://www.stelco.com.mv/green-life