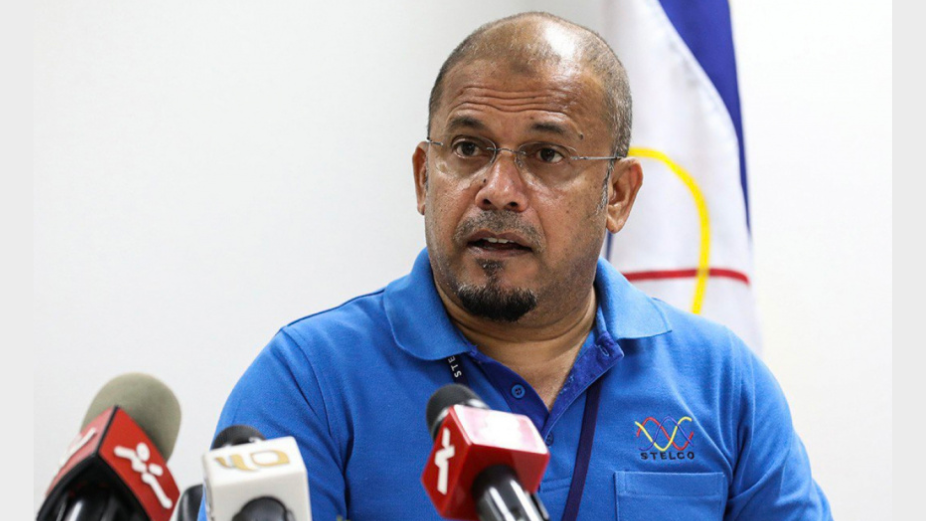 Managing Director of State Electric Company (STELCO) Ahmed Shareef has stated the main purpose of the company is to serve the people. Shareef made this remark at a recent ceremony held to sign an agreement with the councils of islands in Ari Atoll.
STELCO is in charge of repairing and maintaining the street lights on the islands that are part of Alifu Alifu and Alifu Dhaalu Atolls. During the event, Shareef stated that STELCO was founded by the government to serve the people.
According to Shareef, STELCO wants to empower the locals and island councils in the atolls, as the company has always desired to take part in social events and council-organized activities. Shareef added that in order to accomplish this, the business would do everything in its power to contribute to the councils' work.
"We want to let the atoll and island councils know that this will be accomplished. We are not accepting the duty simply for the sake of our name. The government has given us the responsibility of maintaining and fixing the street lights on the islands, and we will do so to serve our people," explained Shareef.
Shareef said that since STELCO is a 100% state-owned company, it will act in accordance with the government's aims.