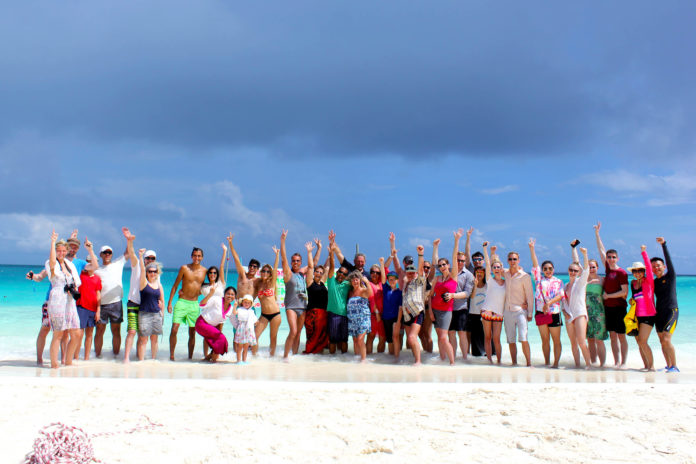 The behaviours and preferences of different markets vary regarding the tourism sector of the Maldives. Hence, the behaviour of some markets has been analysed and stereotyped below.
Chinese Market: Chinese tourists normally stay for a 4-night period with the combination of 02N Beach + 02N Water. They mainly travel during Chinese New Year differing from January to February while they also for the National Day week in October every year. And, the resorts that they visit are highly influenced by the market trends of the Agents.
Russia and Commonwealth Independent States (CIS):They stay for a longer period such as 7/14/21 nights for two exclusive holidays. Their holidays include the orthodox Christmas first week of January holiday of May day. They are huge fans of beach accommodation while being the favourites for F&B departments of resorts.
Middle East Market:The market is very specific on their privacy and hence prefer villas covered with vegetation or a wall. This growing market also demands pools as a benefit as long as covered for privacy. On a trend, they prefer meal plans varying from BB to maximum HB. They normally stay for a shorter period from 3 to 4 nights stay who are rather new to the Maldives requiring to educate them about the Maldives to get more familiar. These last minute travellers usually travel more during Eid Al Adha and Eid Al Fitr.
Indian Market:Being an old market of Maldives, Indians prefer value for money and does extensive research on available offers to ensure that their trip and destination is worth every penny spent. They have extremely strict rules regarding their meals which must be followed such as Jain or Vegetarian meal plans. These 3 to 4-night travelers increase their trips yearly from January to march due to wedding season who are fond of excursions and candlelit dinners.
Australian market:This newly developing market has been dominating the surf markets in the Maldives who stay on average for 5 nights well planned and booked in advance. During the surf season throughout the atolls from mid-February to November, there are several famous resorts known for this sport including Six Senses Laamu and Four Seasons Kuda Huraa.
European Market:These long stay enthusiasts of Maldivian beaches prefer beach room categories which are booked in advance and spend most of their time outside their rooms on beaches and ocean. This market has been closer to the Maldives since the start of tourism till present throughout all hurdles faced by the tourism sector of the economy.