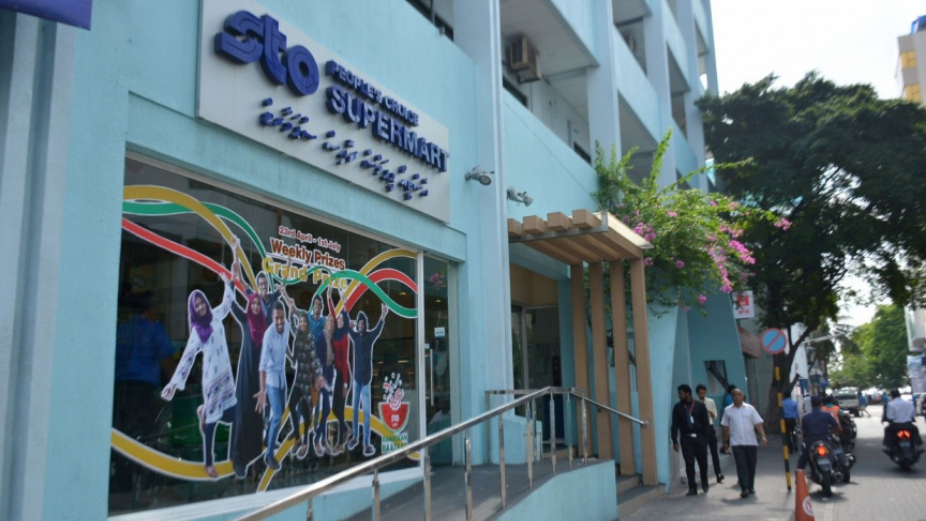 State Trading Organization (STO) has begun a special promotion on Devondale brand milk last Thursday.
Under this promotion, which began on 15th July, customers will receive a coupon for each purchase of MVR 1000. The promotion is being carried out at STO Supermart, STO Supermart Wholesale Center, as well as STO's regional stores.
At the end of the promotion, a lucky draw will be held to determine a winner. The winner will receive a gift hamper comprising various products from STO Home Improvement.
Furthermore, the price of Devondale full cream 1 litre cartons has also been lowered under this promotion. While one 1 liter carton of Devondale full cream milk is sold for MVR 23, two cartons are now sold for a total of MVR 40.
According to STO, the promotion will run until 15th November 2021.