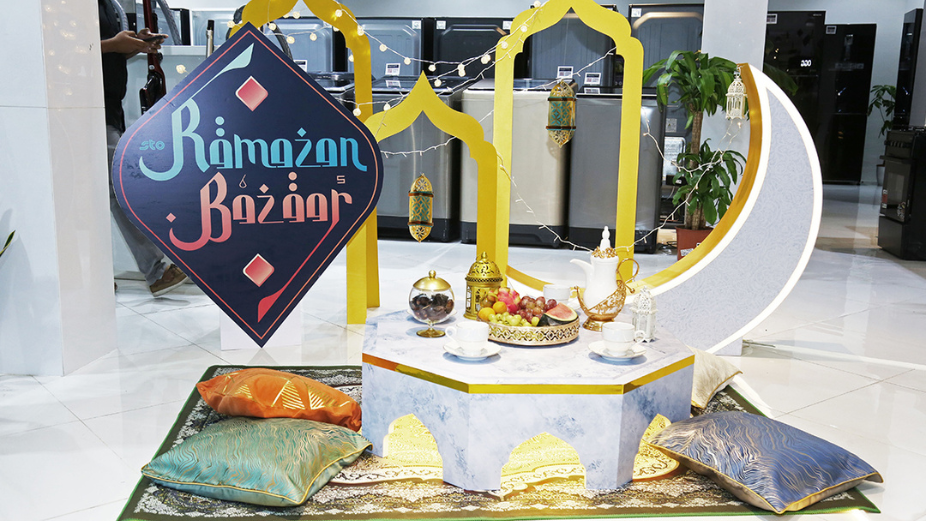 STO has announced the winners of the Ramadan Bazaar hosted during the previous Ramadan period.
STO's Ramadan Bazaar Sale is highly sought after by customers and has gained significant popularity. The promotion took place from January 22nd to April 29th. One individual has been chosen as the grand prize winner from all the participants, while two individuals have been awarded an exclusive Umrah trip.
The highlight of this year's promotion is an all-expenses-paid Umrah trip for two individuals to Abdul Rahman Abdul Ghadir. Apart from the grand prize, three additional winners have been selected, each receiving valuable prizes.
These three customers have been awarded vouchers worth MVR 4,000, redeemable for merchandise from STO People's Choice.