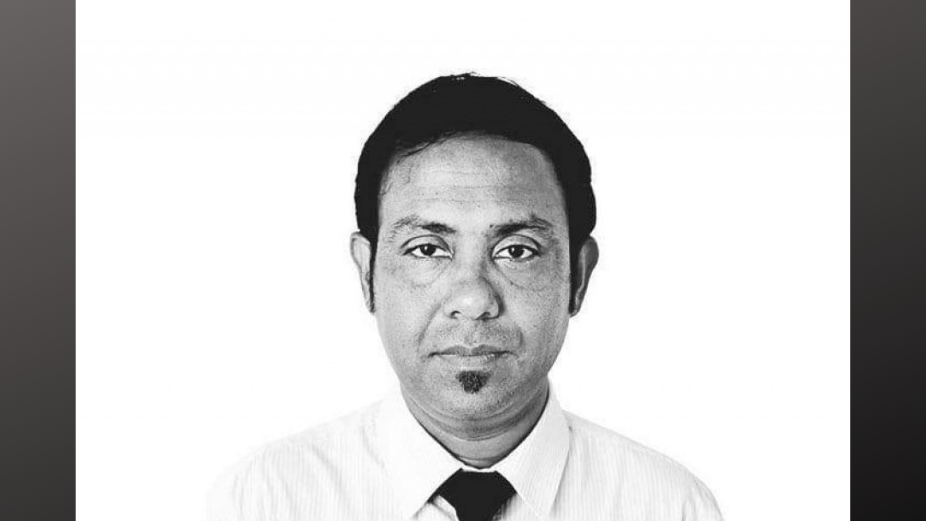 State Trading Organization (STO) has appointed Mohamed Nizam as its new Chief Financial Officer (CFO).
Prior to his appointment, Nizam was the General Manager, Procurement at STO.
Abdulla Mohamed, Spokesperson for STO said that Nizam was appointed to the role following the resignation of Mohamed Mihad, the previous Chief Financial Officer at STO.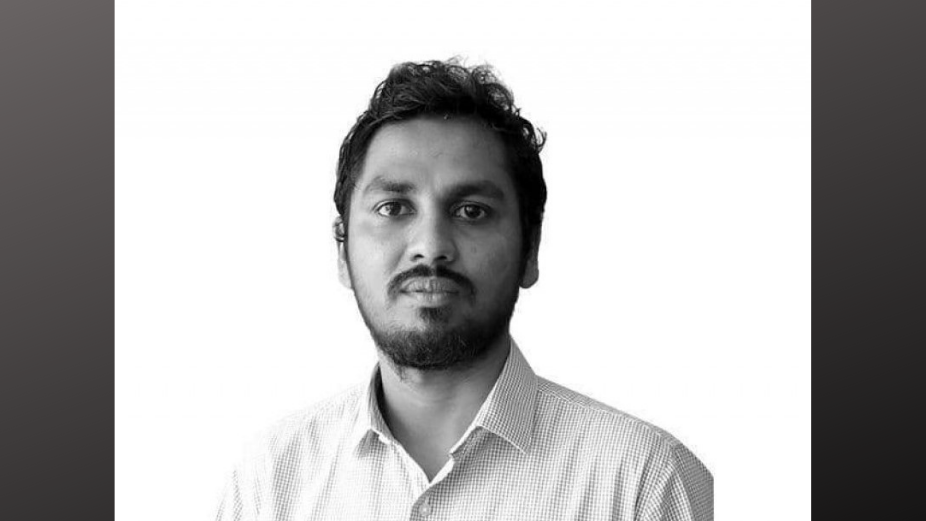 Mihad will be joining the world leading audit firm, KPMG as a partner. This is the first time a Maldivian has ben appointed to a slot in this firm.
Mihad, who is a chartered accountant had served over 11 years at STO. He became the CFO at STO at mere 26 years old and was the youngest individual to serve in this position at a Public Limited Company.