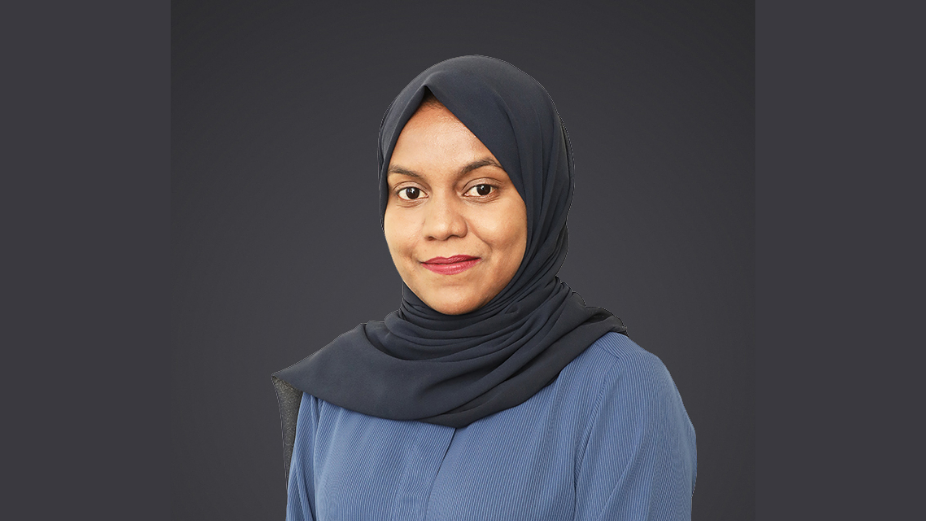 State Trading Organisation (STO) has announced the appointment of Ms. Hawwa Nafia as the company's new Chief Internal Auditor, effective from 1st February 2021.
The new appointment was publicised today via a press release on the STO website regarding the matter.
Ms. Nafia has had experience in auditing in various capacities and also serves as a Director at Allied Insurance.
STO took to social media to congratulate and welcome Ms. Nafia into her new role.