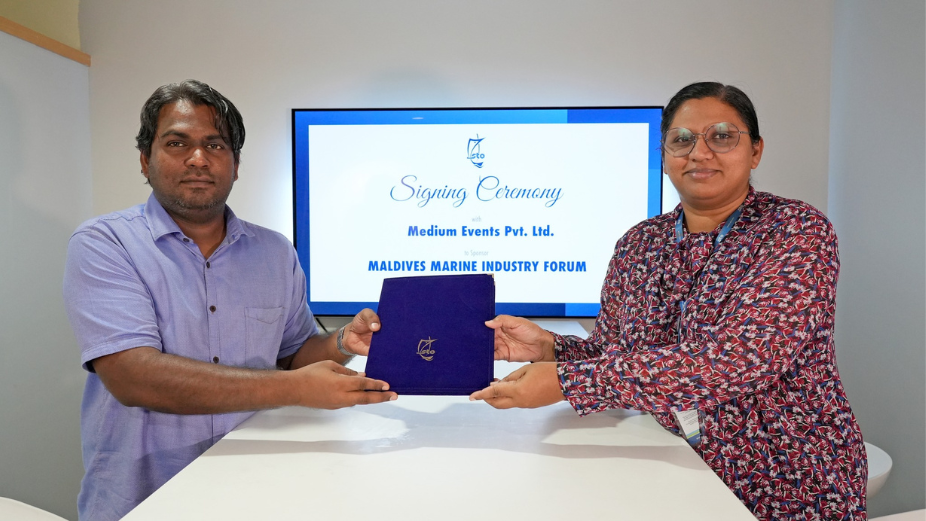 State Trading Organisation (STO) has entered into a partnership as the Platinum Sponsor for the esteemed Maldives Marine Industry Forum (MMIF). The primary objective of MMIF is to foster constructive dialogue and address challenges in order to promote the sustained growth and development of the marine industry.
This significant event will bring together influential decision-makers, stakeholders, and entrepreneurs, providing a platform for meaningful discussions. The forum will feature five panel discussions focusing on key issues within the maritime industry, attended by notable figures from the sector.
Endorsed by the National Boating Association of Maldives (NBAM) and Boating MV, the event is scheduled to take place on the 27th of this month at Hotel Jen. Medium Events, the organizer of MMIF, is collaborating with partners and sponsors to ensure the forum becomes the largest of its kind in the Maldives.
Featured Cover Image: Maldives Marine Industry Forum