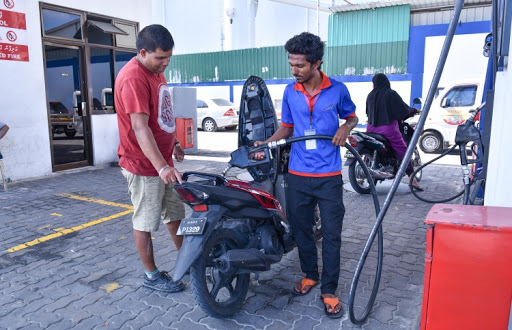 State Trading Organization announces that they are cutting down the petrol and diesel prices.
Starting from 13th March 2020, a litre of diesel will be priced at MVR 10.39 while a litre of petrol will be available for MVR 9.60.
According to a press release issued by the STO this cut down in prices is due to the changes in the fuel prices around the world.
This is the fourth consecutive year that STO has lowered the prices of their petrol and diesel since last year May.