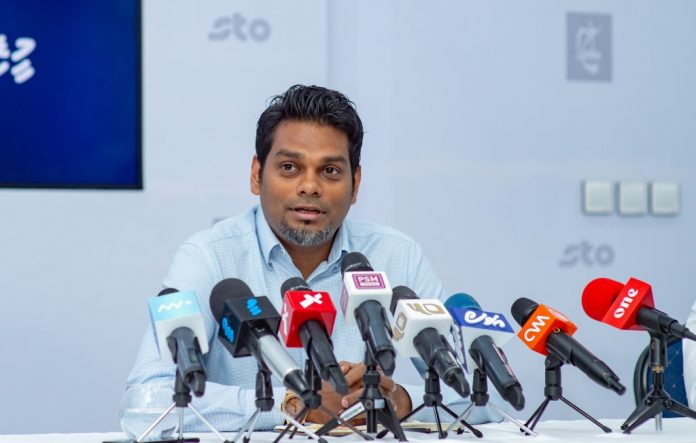 In the first quarter of 2020, State Trading Organisation (STO) earned MVR 2.4 billion as revenue, according to the 1st quarter reports of state-owned company STO.
In the 1st quarter of 2020, STO has earned MVR 2.4 billion as revenue and MVR 160 as operating profit. STO has made a net profit of MVR 114 million.
In the 1st quarter STO spent MVR 211 million on expenditures. This is MVR 37 million reduction in expenditure compared to the previous year's 1st quarter expenditure.
According to the report, in the 1st quarter earning per share is MVR 101.
One of the key achievements of the 1st quarter for STO was the establishing of Maldives State Shipping (MSS). MSS is a new shipping and logistics company offering extensive liner shipping services both internationally and locally. MSS is 99% owned by STO and 1% owned by Fuel Supply Maldives (FSM).