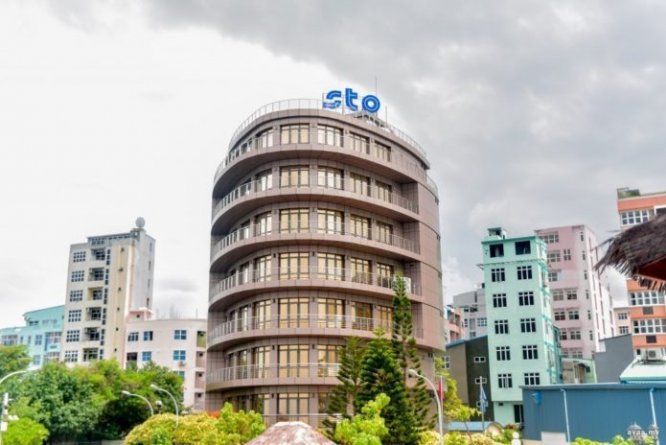 State Trading Organization (STO) has released the statistic report of the second quarter of this year, which shows that income has increased by MVR 286 million compared to last year.
STO stated that their main income was from oil supply and other products. They also stated that the profit received through oil supply has increased by 7.5% compared to 2018.
The organization earned an income of MVR 2.4 billion in the second quarter of this year, which is an increase of MVR 38 million compared to the first quarter.
Statistics show due to higher administrative expenses and the changes in the prices of oil in the world market, STO got a profit of MVR 97 million.
Moreover, they highlighted that during the second quarter the price of oil was changing around the world. And they tried their best to keep the price of oil constant and tried to minimize the effect it will cause to the economy of Maldives.
STO also noted that despite the oil prices were increasing in the world market, it was not implemented by them and instead the rate was reduced twice within the last quarter.