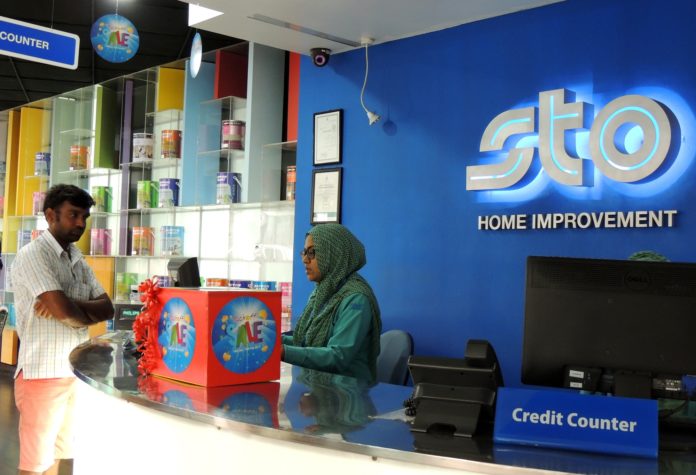 STO Home Improvement has launched 'Kickoff Sale 2017', a special promotion packed full of discounts and prizes, from 18th January to 18th February 2017.
According to a press statement from STO, all merchandise available at STO Home Improvement will be available at a discounted prize during this promotion, and every purchase above MRF 500/- will get an additional special prize.
Demonstrations of products are also set to continue through the stores during the promotion.