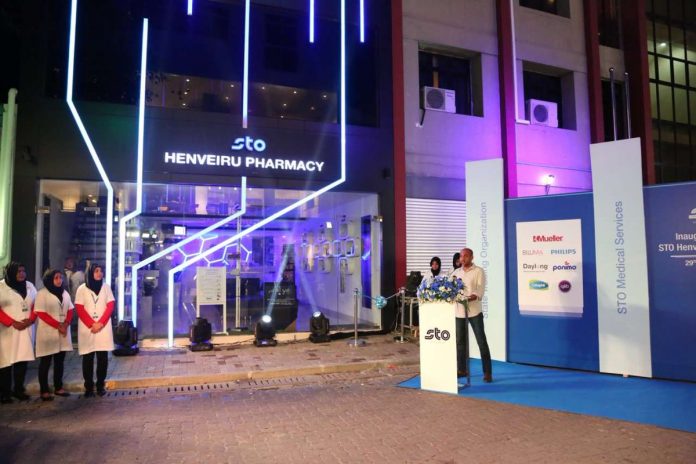 With the beginning of the new year, State Trading Organisation has announced that they will be giving out a special gift voucher for every newborn in the Maldives.
STO People's Choice Senior Marketing Manager Shurufa has stated that this voucher will be given out starting from January and that it is not in any way related to one of the pledges of the current administration where it was planned to give out a newborn starter pack to Maldivian families by the government.
The voucher launched will be presented to the parents to any newborn in IGMH and will be provided with a gift hamper including a Huggies Diaper packet, Huggies wet wipes, and a Devondale milk packet once the voucher is presented to the STO pharmacy.