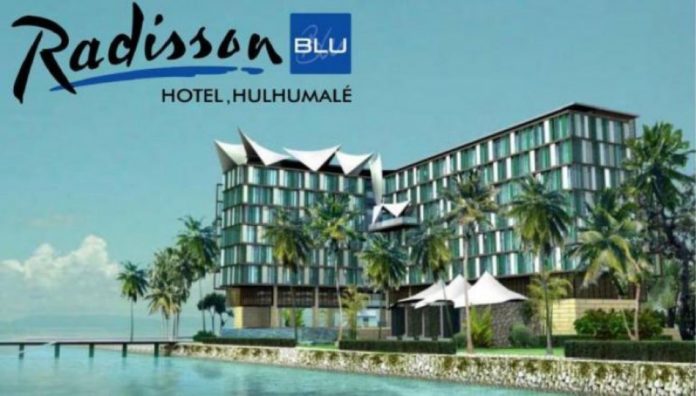 STO announced the sale of the hotel which they are developing in Hulhumale' in their annual meeting last year; hence later, they made the decision on forming a joint venture instead.
According to the Managing director of STO, Ahmed Shaheer, although they decided to sell this hotel last year, now they have discussed with the ministry of tourism and other related parties and taken the considerations by them and made up the decision on forming a joint venture instead. They are also geared up to begin the operations of this hotel within the next 12 months. Hence they have not revealed the company which they are forming joint venture with yet.
STO announced the sale of this hotel in their last year's annual meeting. There were 3 parties interested in this offer as well.
Currently, Mrf 580 million have been spent on this 250-bedroom hotel and majority works have been completed. A loan of $30 Million was taken from Thailand's EXIM bank for the completion of this project. The managing and controlling of this hotel was earlier given to the famous American hotel group, Carlson Rezidor's Radisson Blu.