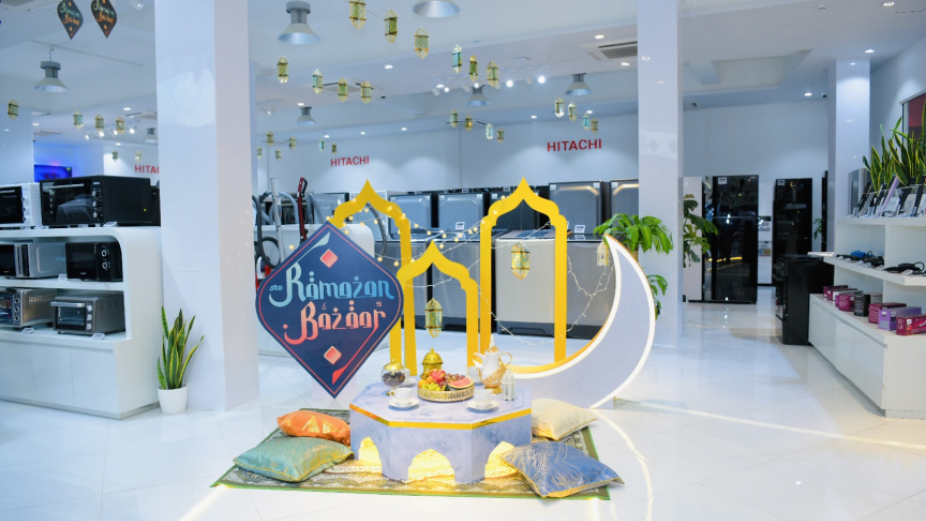 The State Trade Organization (STO) has officially launched its annual Ramadan Bazaar Sale for 2023, offering valuable and exciting prices for customers. This highly-anticipated sale, inaugurated by STO's Managing Director Hussain Amru, is renowned for its exceptional discounts and deals.
STO has announced that the Ramadan Bazaar will take place from February 1st to April 29th at various locations, including the Makita and Nippon showrooms, as well as STO's Regional stores and People's Choice outlets. As a bonus, customers who spend 500 Rufiya or more at these locations will receive a coupon, and as a commitment to sustainability, STO will be using digital coupons this year.
Furthermore, one lucky customer will have the chance to win an Umrah trip for two by visiting any of the participating locations during the promotion period.
Featured Cover Image by Sun