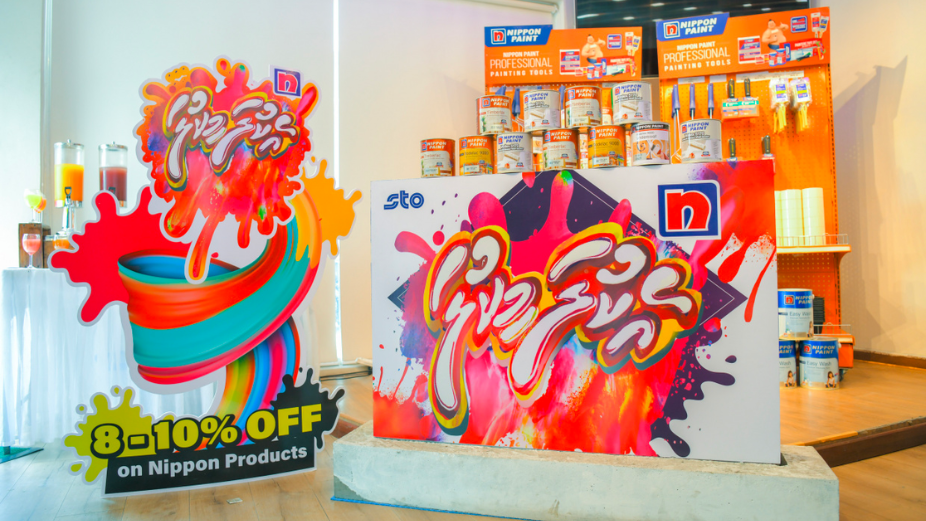 State Trading Organisation (STO) has kicked off its special 'Ekula Mikula' promotion for Nippon Paint.
The promotion will begin today and will continue till December 29, 2022.
As part of the promotion, STO is offering discounts on Nippon Paint ranging from 8 percent to 10 percent on each product. At the same time, buyers of Nippon's products will also get a coupon with a discount of 10 percent with each purchase, which can be used for the next purchase.
The promotion will be held at STO Construction Materials, STO Hulhumale' Shop and STO L. Fonadhoo Store.
The promotion is conducted by the STO in December every year. Though the promotion has been conducted under different names over the years, it has been very successful.
This year's promotion is also aimed at bringing the best quality paint to the people at affordable prices, STO stated.
Nippon Paint, imported and sold by STO, is the country's top paint brand.