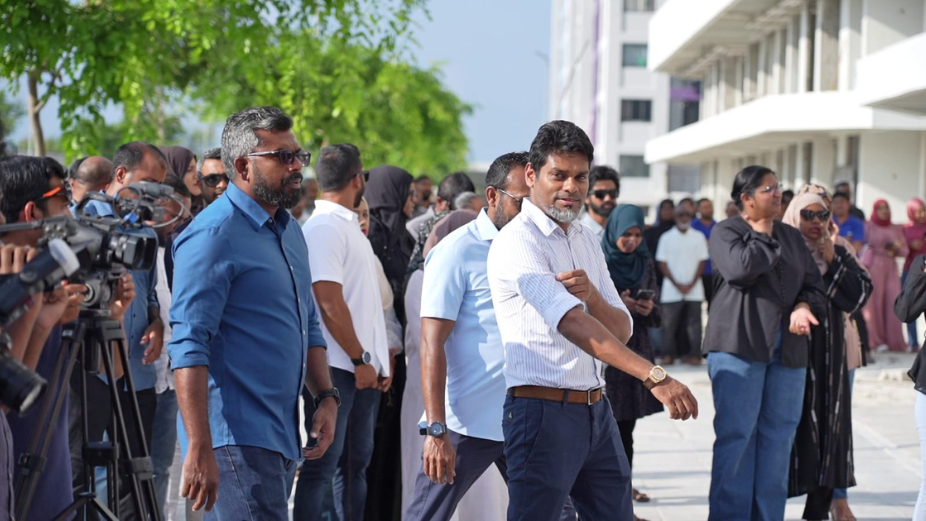 STO has inaugurated a new store, Roadha Mart, in Hulhumale Phase-2, dedicated to providing affordable STO goods to the local community. The opening ceremony was attended by STO's Chief Executive Officer and Managing Director, Hussain Amru Mohammed Rashad, and Housing Development Corporation's Managing Director, Ahmed Atif.
Located under Phase-2 Winners Flat-9, the store offers wholesale and retail services, catering to the needs of the local residents. The store will stock goods imported by STO and products sold by businesses renting racks from STO. In addition to regular items, the store is stocked with imported onions, garlic, and eggs, essential items for the month of Ramadan.
STO has taken this initiative to ensure that the people of Hulhumale Phase-2 can access high-quality products at reasonable prices.