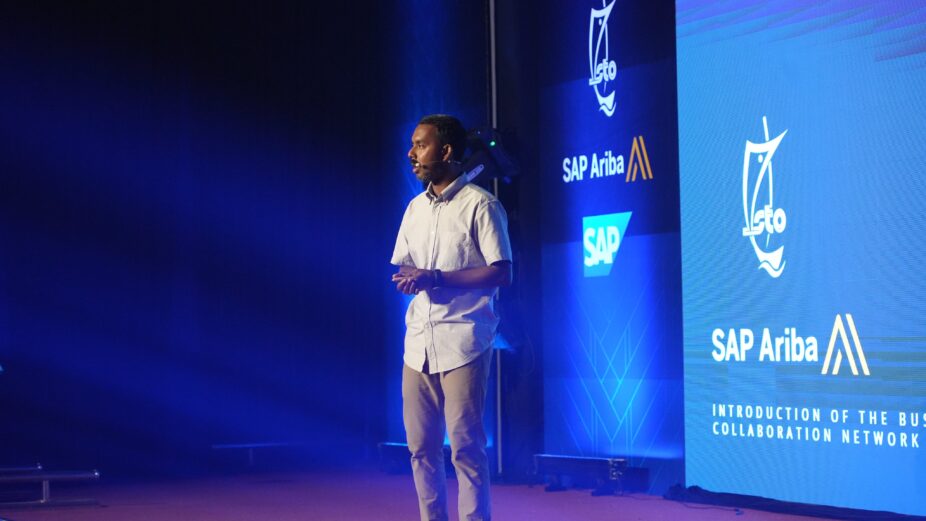 The State Trading Organisation (STO) has released the SAP Ariba network at a special ceremony held at the Dharubaaruge. The company's General Manager, Ahmed Shifan, officially launched the network on January 21st.
SAP Ariba is a cloud-based network that facilitates sales and procurement for businesses worldwide. The network enables the submission of bids during the auction process, as well as the placement of purchase orders and the sending of goods received orders. The platform offers sellers the capability to manage catalogues, bids, purchases and invoices, and provides buyers with the ability to search for suppliers, negotiate savings, procure goods and services, and track spending.
Ariba is a cloud-based online network that facilitates collaboration among suppliers, strengthens relationships and allows for the exploration of new business opportunities. STO has stated that the network will reduce procurement work from five days to five hours by enabling suppliers to share the necessary information about the network and become familiar with it.
Furthermore, requesting quotations and signing agreements can also be executed through SAP Ariba. The network also facilitates easy communication between STO and suppliers by allowing all transactions via email through the Ariba network. Bids can also be submitted and agreements can be signed through the network. Special training programs will be conducted to familiarize suppliers with the Ariba network.