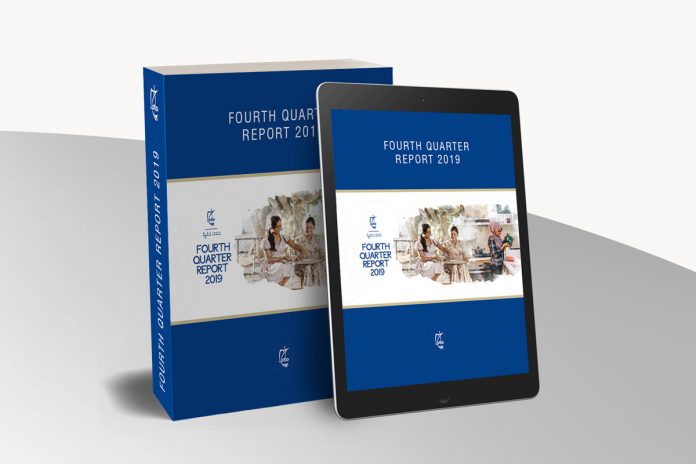 STO's Chief Financial Officer (CFO) Mohamed Mihad has stated in a recent media briefing that the company has made a profit of 422 million.
This is the profit made before excluding the tax.
He also highlighted that the company has made an increase in profit by 68% in comparison to 2018, and this increase is caused by the growth of all the main companies of STO.
In 2019, the company's revenue increased by 13% in comparison to 153 million in 2018. The company's operating profit was 500 million which is 41% more than the operating profit of 2018.
In their last quarterly report of 2019, it was stated that the company made a net profit of 358 after deducting tax.
CFO also stated that last year was one of the most successful years for STO.