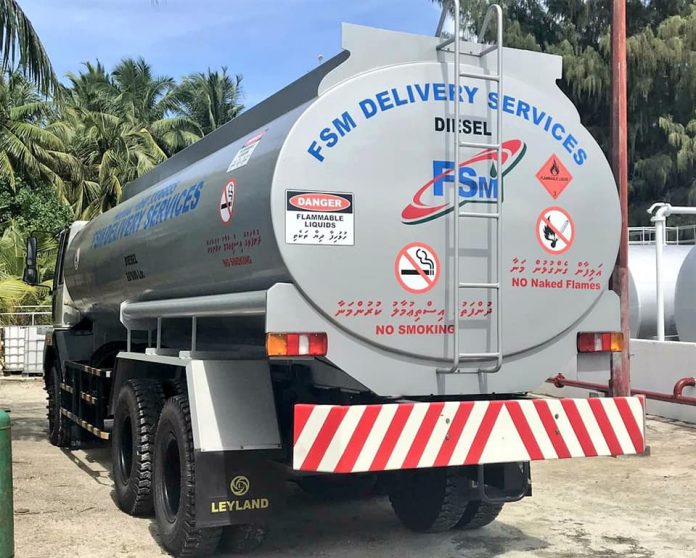 The revenue generated by the State Trading Organization (STO) from the oil business in 2019, has increased by MVR 77 million.
According to the annual report of 2019, the company has earned a revenue of MVR 6.4 billion from the business of oil, while in 2018, the company has earned MVR 4.3 billion. The report further elaborates that the revenue generated in 2019 has increased with a further 77 million. STO carries out oil business in association with Fuel Supply Maldives (FSM).
As stated by the report, STO increased the profit generated from the oil business in 2019, by reducing operational expenses. In addition to this, 2019, STO has also put efforts into increasing the capacity of oil preserving factory in K. Fonadhoo. According to STO the capacity of oil perseverance has now doubled. In 2019, 600 million liters of oil have been imported into the Maldives.
Although the revenue from oil has increased in 2019, STO's subsidiary Maldive Gas has shown a decrease in revenue generated. In 2019, STO earned MVR 219 million from gas while in 2018, MVR 223 was generated from gas.
During 2019, STO has supplied 9 million Kilograms of gas to households, resorts and businesses operating in the Maldives, while 905,114 liters of medical oxygen has been supplied.