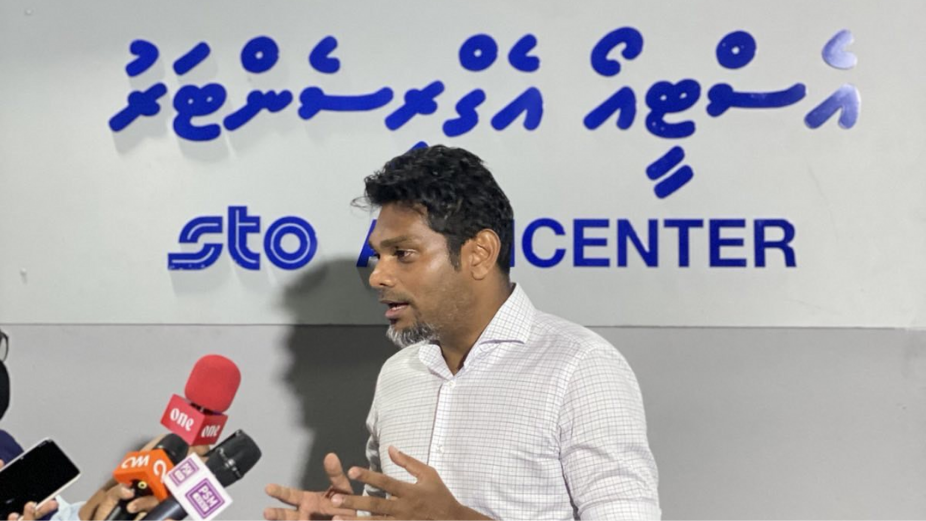 State-owned behemoth State Trading Organization (STO) has opened the new 'STO Agricenter', aimed at easing the selling process for local farmers.
Farmers are now able to sell their agricultural produce directly to STO via the Agricenter and receive payments for their produce immediately, without the need for a mediator. The produce will then be freshly packed and distributed on a wholesale basis to consumers on the market, at the Agricenter. STO states that only locally made produce will be available at the Agricenter.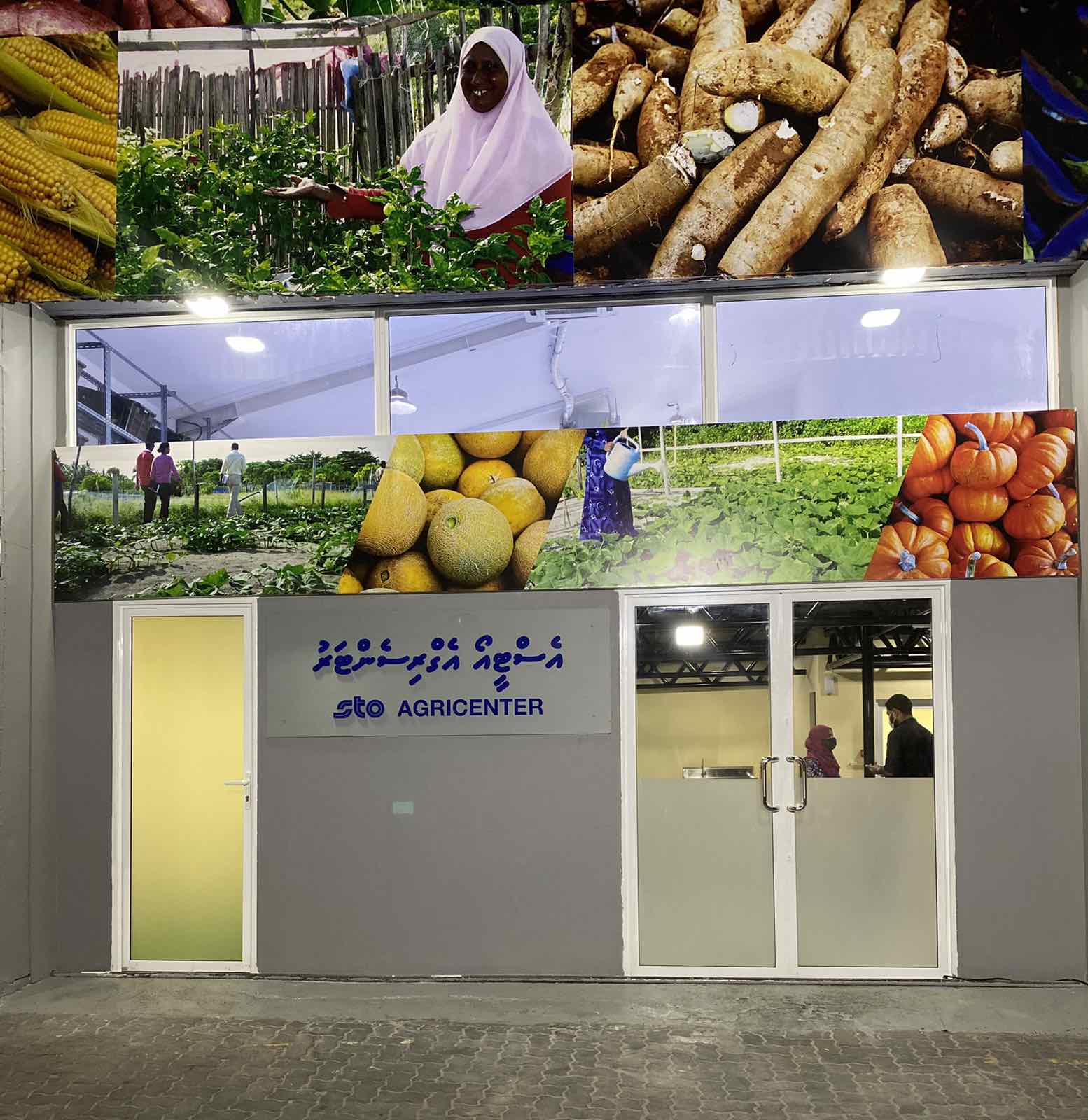 The Agricenter will be purchasing 15 types of fruits and vegetables that are primarily produced in the Maldives. They include tomatoes, lettuce, bananas, and butternut squash, among others.
STO has set out the minimum prices at which the company will be purchasing the various fruits and vegetables from farmers. According to STO, these prices have been decided after discussions with local farmers. The prices reflect an amount which covers the costs of transporting the products from islands to the capital Male', with an added profit on top of it.
STO states that one of the primary aims of the new Agricenter is to ensure fair prices for both farmers and consumers.