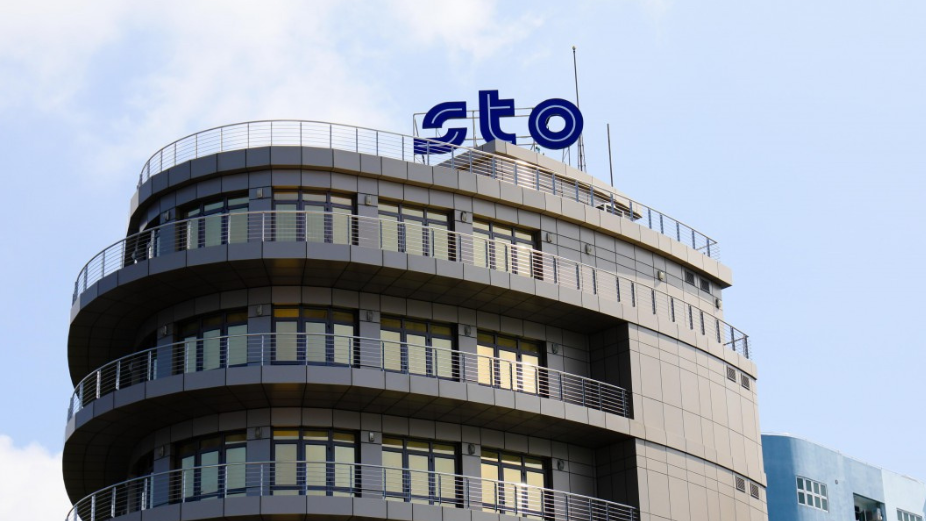 STO has announced that it is now accepting applications for Board Directorship from interested parties. This is a great opportunity for public shareholders to get involved in the company's decision-making process and contribute to its future growth.
According to the company, candidates for the position of Board Director must meet certain requirements, including the completion of an application form and submission of required documents. Applicants can submit their forms via email to cs@sto.mv or through the platform established on the company's website. The application deadline is set for 24th April 2023, at 10:00 am.
To promote gender diversity, women shareholders are also encouraged to apply for the position.
Additionally, a notice has been submitted to the Public Companies Board (PCB) requesting the nomination of directors representing the government on the Board of Directors.