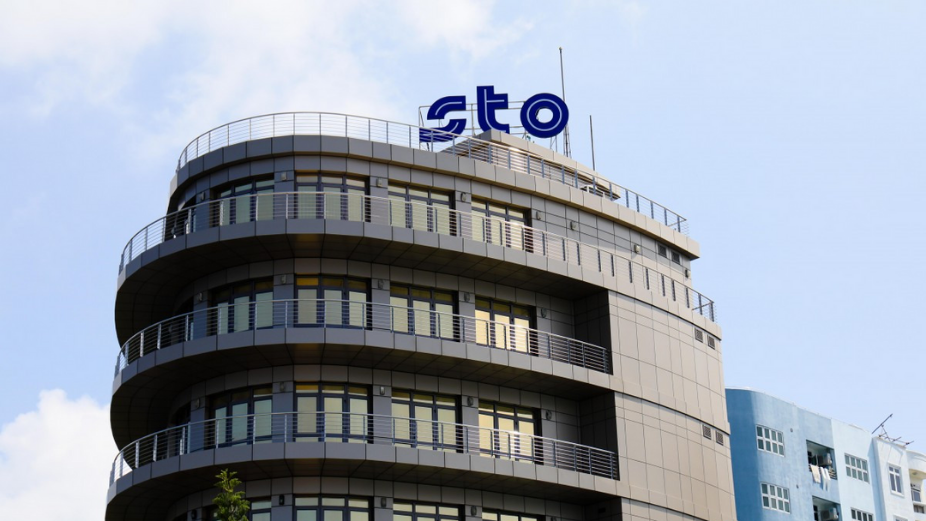 State Trading Organization (STO) has announced the opportunity for board directorship application for the year 2021-2022.
According to an announcement made by the company yesterday, among the various criteria that applicants must fulfill, applicants must be a Maldivian citizen who holds shares in the company, and must be above the age of 30.
Applicants must also have acquired the first degree in a relevant field of study at an international university and have 5 years of work experience, OR must have qualifications equal to a diploma along with 10 years of work experience. Furthermore, if the shareholder is a company, the individual applying for the position must have been approved via a resolution by the respective company's board.
For more information about the various criteria and other details, have a look at the announcement here.
Those who are interested and meet all the criteria requirements may complete the application form found on the STO website and submit it via the website's online portal, or email it to cs@sto.mv. The deadline for submission is 14th April 2021, before 4pm.