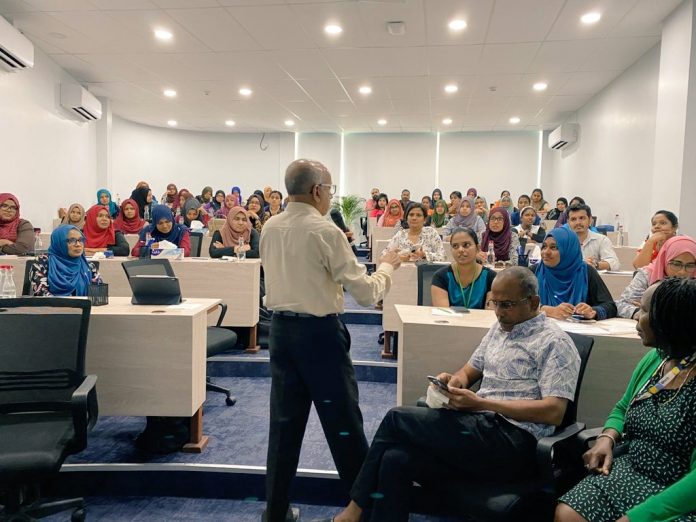 State Trading Organization (STO) organized OncoSpectra: Vocational Training for Nurses.
This workshop named "Role for nurses in improving cancer care" was carried out on 3rd February from morning till evening in STO Training Institute.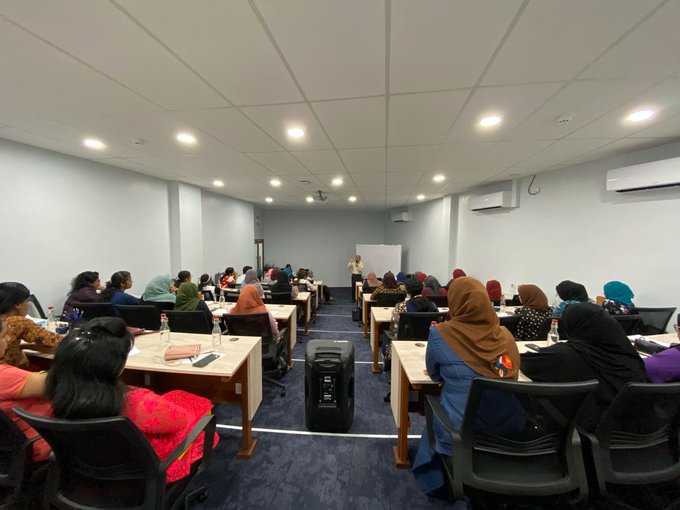 This is the second year this forum was carried out. Local and international doctors taught in this workshop.
The OncoSpectra workshop was carried out in association with of Dr. Reddy's, Cancer Society of Maldives, IGMH and Hulhumale' Hospital on the occasion of world cancer day.