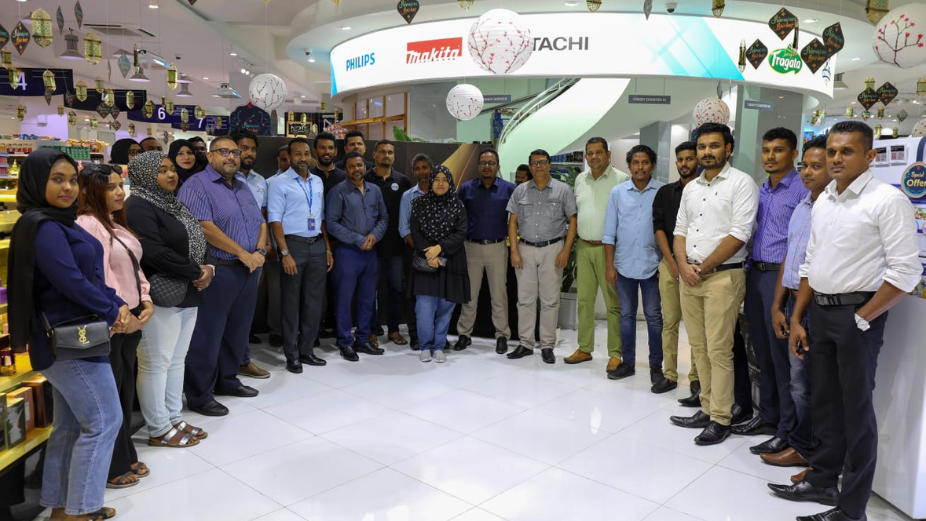 STO People's Choice is marking its first year since converting to a hypermarket concept with a range of promotions and opportunities for customers. The STO Trade Centre underwent renovations to enable the reopening of STO People's Choice on March 15th, 2022. Following its success, the first floor of the trade centre is now undergoing renovations, and a special rack for local food products is being prepared for rent.
To commemorate the milestone, STO People's Choice is offering attractive promotions, including additional discounts for the Ramadan bazaar from March 16th to 22nd. Additionally, every MVR 500 spent by customers will earn them a coupon, and four lucky winners will be awarded a gift voucher of MVR 5,000. A share-and-win promotion will also be launched on Instagram and Facebook.
Today, STO People's Choice will provide customers with tastings of their brands, and gift distribution throughout the day, with valuable prizes given away to 10 people as a surprise.