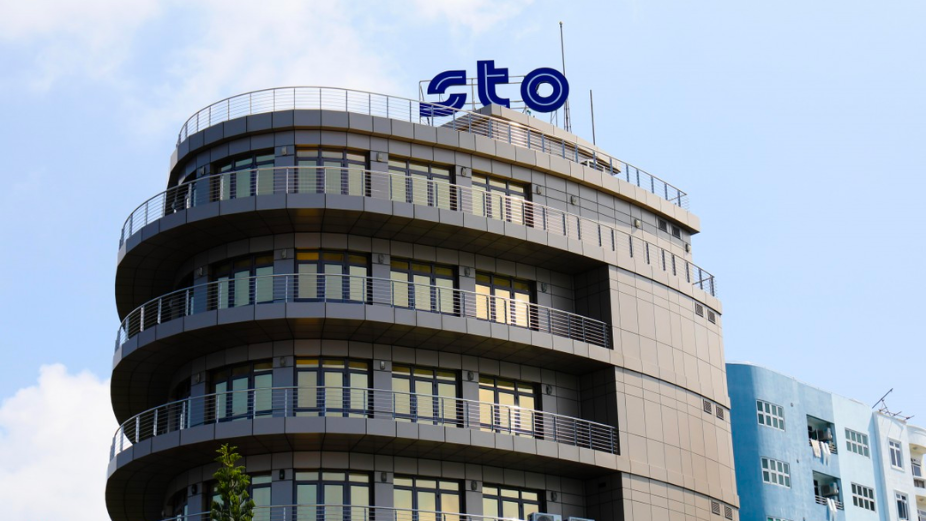 The State Trading Organization (STO) has released its Fourth Quarter Report for 2022, showcasing a record performance year for the company.
According to the report, STO posted a net profit of MVR 269 million in the last quarter of 2022. This marks an increase of MVR 101 million compared to the previous quarter. Additionally, the report notes that revenue for the last quarter of 2022 stood at MVR 4.6 billion, with an operating profit of MVR 255 million. After the tax decrease, the profit stood at MVR 168 million.
In addition to the quarterly figures, STO also released its unaudited figures for the full year of 2022. The company achieved record revenue and profit for the year, with a 79% increase in revenue compared to 2021. The company attributes this growth to the expansion of all its businesses. The company also reported a 41% increase in total profit compared to 2021, with a net profit of MVR 1.5 billion.
The report highlights that the company has set a new record in operating profit, with MVR 1 billion in operating profit for the year, the first time in the company's history. The company also set a new record in net profit after tax, with a 52% increase compared to 2021.
Overall, the past year has been the most successful in STO's history, and the company has extended its gratitude to all its employees, customers, shareholders, suppliers and other stakeholders for their support. STO is the premier source for staples, medicine, fuel and building materials in the Maldives, reaching its entire population.
View the full report here: https://tinyurl.com/48d4ny89.