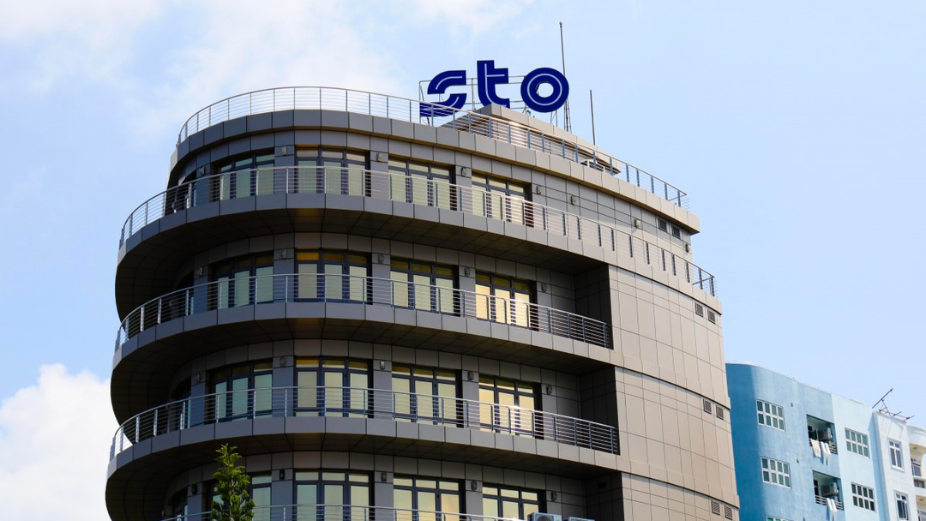 State Trading Organization (STO) has generated a total revenue of MVR 4.9 billion in the second quarter of this year.
According to the quarterly report published by the state behemoth yesterday, this is a 22.4 percent increase compared to the first quarter.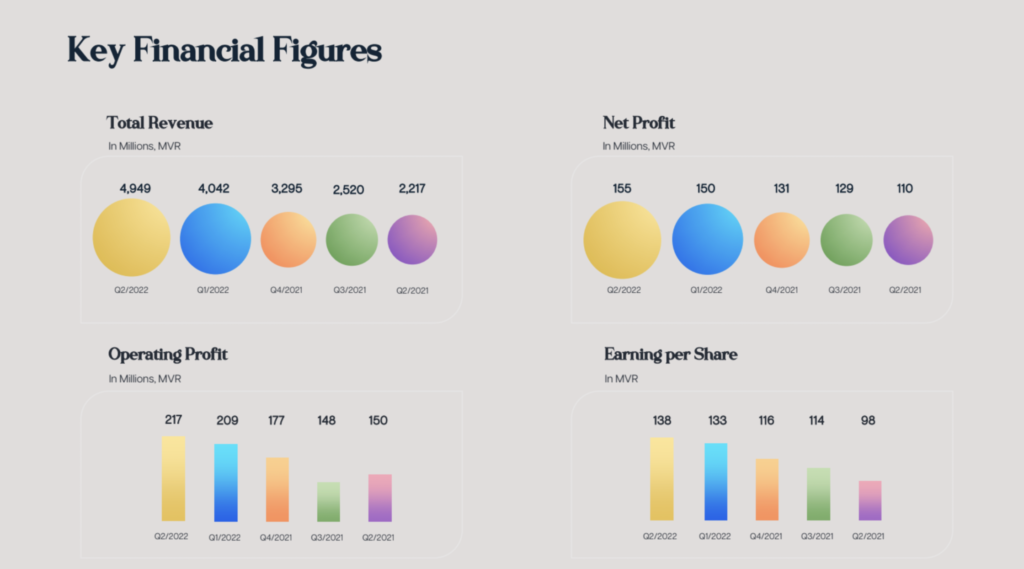 The total revenue generated in the second quarter rose due to the increase in revenue generated from oil sold by STO, the company said in a statement.
Additionally, during the second quarter, MVR 217 million was generated as operating profit, while MVR 155 million was generated as net profit. Earning per share of MVR 138 was issued.