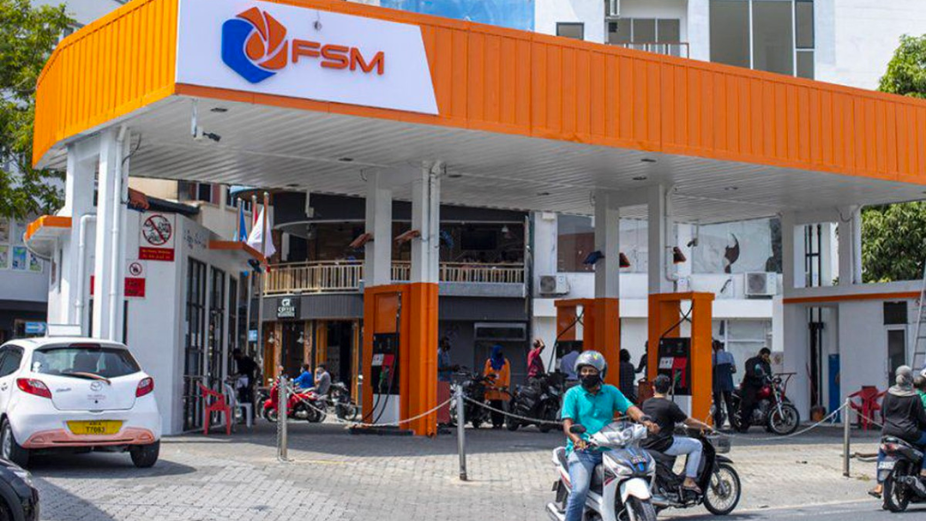 State Trading Organization (STO) in the Maldives has announced a reduction in fuel prices, bringing relief to consumers across the nation. The price adjustments, communicated through a statement by STO on Friday, will be implemented by its subsidiary Fuel Supplies Maldives (FSM). The reduction in prices applies to both petrol and diesel, with petrol experiencing a decrease of MVR 0.41 per litre and diesel seeing a reduction of MVR 0.63 per litre.
Before the price revision, petrol in the Maldives was priced at MVR 15.14 per litre, while diesel was sold at MVR 15.70 per litre. With the recent changes, the price of petrol will now stand at MVR 14.73 per litre, while diesel will be available at MVR 15.07 per litre. These adjustments are effective immediately from Friday, June 9.
This price reduction comes as welcome news for the people of the Maldives, who rely heavily on fuel for various purposes, including transportation and power generation. Fuel prices play a significant role in determining the cost of living, as they have a cascading effect on the prices of other goods and services. Any fluctuations in fuel prices can greatly impact the economy and the daily lives of citizens.
The decision by STO to lower fuel prices follows their previous adjustment made on May 1, when petrol prices were reduced by MVR 0.83 per litre and diesel prices by MVR 0.62 per litre. These periodic changes in fuel prices demonstrate STO's commitment to ensuring affordable fuel for the Maldivian population.