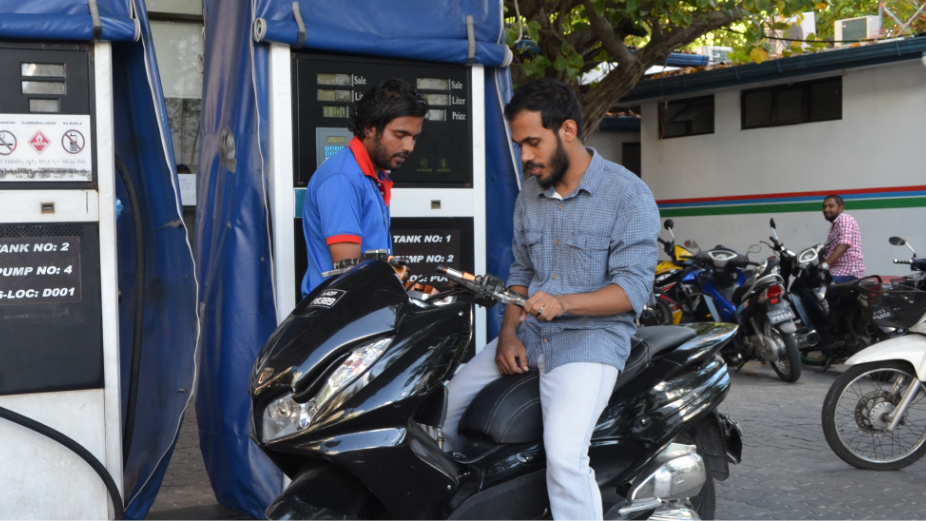 State Trading Organization (STO) has today announced changes to its diesel and petrol prices.
Due to the increasing price of fuel in the global market during this period of time, the price of imported fuel in the Maldives has also risen. Consequently, from today onwards, the following changes have been made to the prices of diesel and fuel sold by STO:
Diesel: MVR 9.19 per litre
Petrol: MVR 8.44 per litre
Oil and fuel prices tend to fluctuate in the global market over time, depending on various factors. At times when global fuel prices have dropped, prices of fuel sold in the Maldives by STO have also been brought down in the past. The last change brought to fuel prices by STO was in March 2020, whereby prices were reduced.
The state-owned company's subsidiary, Fuel Supplies Maldives, is the main importer of petroleum products to the country.