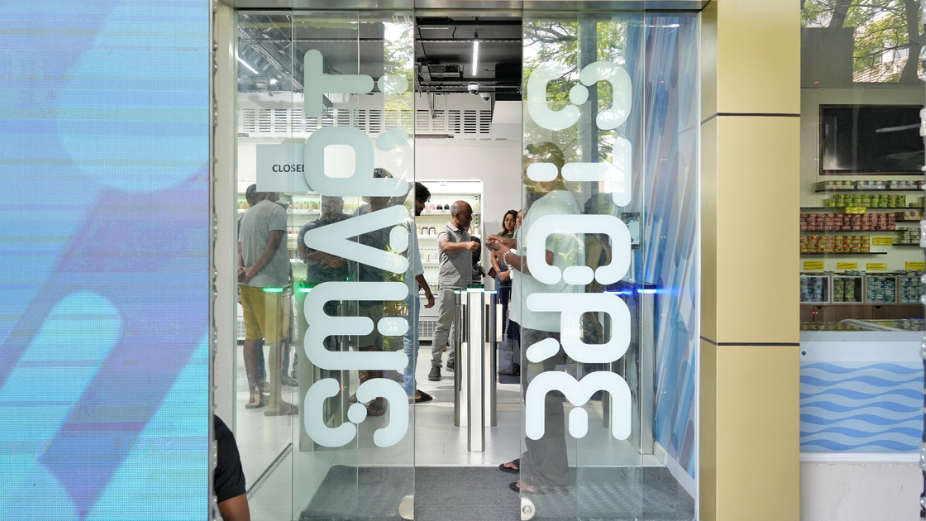 State Trading Organization (STO) marked one week of its futuristic retail store, STO Smart Store, offering a unique fusion of technology and convenience and an intriguing glimpse into the future of shopping.
During the first week, the average visitor spent approximately 317 seconds, a little over five minutes, exploring the store. The store's capacity is limited to six customers at a time, offering an exclusive and personalized shopping experience.
Transactions were processed swiftly, taking only three seconds on average to deduct payments for purchases.
Throughout the week, the STO Smart Store app saw substantial uptake, with 2,700 downloads reported. Of these users, a significant 1,937 made the trip to the physical store.
A telling metric of the store's early success is the percentage of repeat customers. Within the first week of operation, 24% of visitors were returning customers. The store received 22 customer complaints out of the 1,937 unique visitors in its first week.
With these promising initial results, STO Smart Store is gearing up for a transformative impact on the future of retail.