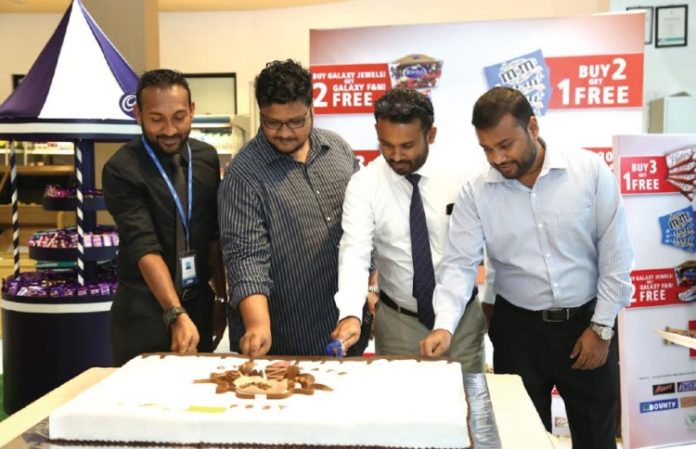 STO Supermart announces their annual chocolate promotion.
The promotion will take place until the 17th of February 2018 and will include discounts on different chocolate brands. During this period, customers purchasing more than MVR 250 worth of chocolates will be able to participate in a lucky-draw.
Three of the lucky-draw winners will be given a chocolate gift hamper consisting of different brands of chocolate. In addition to this, customers will be able to taste different chocolates during various times of the day.
The annual promotion features new chocolates that are introduced specifically during the Chocolate Fest.
The partners for this year's Chocolate Fest are VB, Euro Market and Seenco.