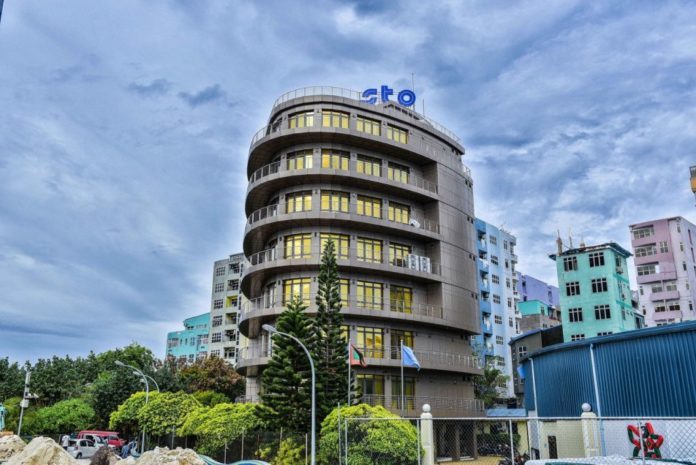 State Trading Organization (STO) has planned to build a multi-complex building in the Male' commercial zone.
The company has announced for interested parties to apply for the designing and management of the project. In their announcement, STO has stated that the multi-complex building will cover approximately 40,000sqft and will be eight floors high.
STO has specified the work scope, along with instructions to bidders and required documents in their request for proposals. STO has also listed the documents required to be submitted along with the proposal.
The deadline for submitting bid proposals for designing and management of the project is 11th April 2018 at 1500hrs.