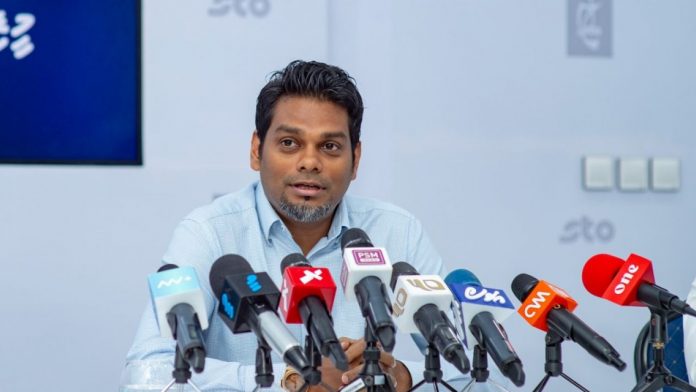 During the virtual Annual General Meeting (AGM) held on 29th August, State Trading Organisation announced their decision to distribute MVR 58 per share as dividend for 2019. The allocation was finalized by 99.99 percent of participants at STO's virtual Annual General Meeting (AGM).
As per 2019 statistics, STO recorded MVR 303 million as revenue while STO Group received a total of MVR 383 million. In 2018, these figures stood at MVR 14 million and MVR 30 million, respectively. STO Managing Director Hussain Amru revealed that last year was STO's most profitable year.
During the AGM, STO also confirmed the decision to select Price Waterhouse Coopers as its external audit firm for 2020.
Furthermore, Aminath Rushma was elected as the representative of general shareholders for the upcoming financial quarter. Aminath Rushma currently serves on STO's Board of Directors.