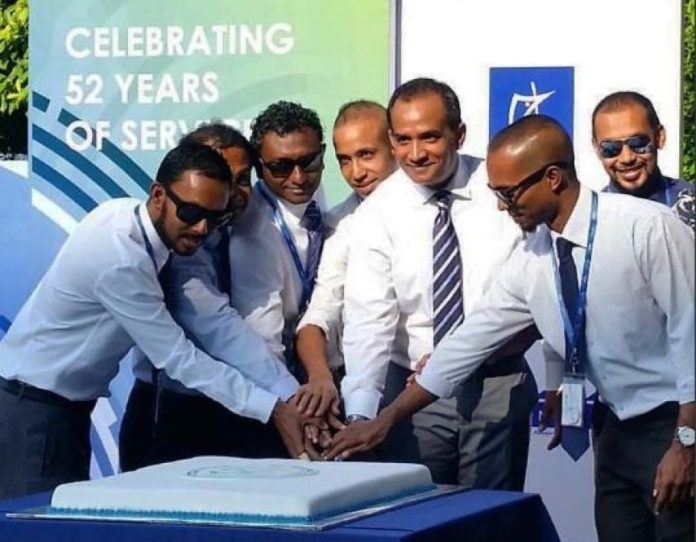 State Trading Organization (STO) has revealed plans to establish a training institute to train their staff in the upcoming business year.
Speaking at the function held at STO to mark their 52nd Anniversary, the Managing Director of STO, Ahmed Shaheer, also talked about the changes STO had brought to the Maldivian economy as a standalone business entity. He said that the company has provided ease of access and a quality service to the general public over the past 52 years and will continue to do so in the days to come.
This year saw major changes in STO's portfolio, acquiring MIFCO and earning over MVR 248 million in profits over the past 3 quarters.